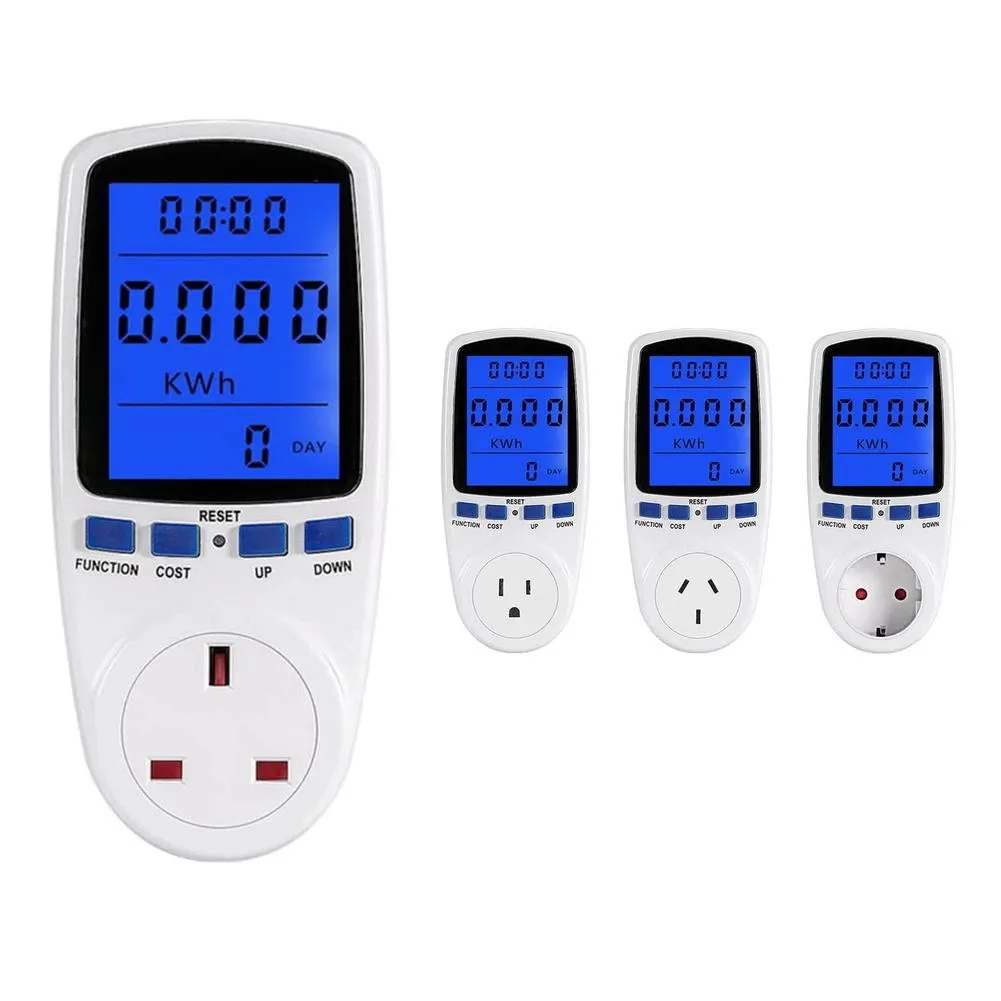 | GPIO # | Component |
| --- | --- |
| GPIO00 | None |
| GPIO01 | None |
| GPIO02 | None |
| GPIO03 | None |
| GPIO04 | ??? |
| GPIO05 | ??? |
| GPIO09 | None |
| GPIO10 | None |
| GPIO12 | None |
| GPIO13 | None |
| GPIO14 | None |
| GPIO15 | None |
| GPIO16 | None |
| GPIO17 | None |
{"NAME":"BL6523 Smart Meter","GPIO":[0,0,0,0,8000,8032,0,0,0,0,0,0,0,0],"FLAG":0,"BASE":18}
This device uses a Tasmota incompatible module which needs to be replaced with
an ESP
. Besides the module, this process will require a heat gun, soldering tools and moderate soldering skill. Read more about module replacement in
a detailed guide
.
Open
Remove the three screws in the back of the device and pry.
Connect ESP
Remove screws and detach the main pcb from the back cover, then identify and solder wires to the TX, RX and GND in the ribbon cable solder joint to the ESP as below:
Tx - 1Kohm - GPIO 4 Rx - 1Kohm - GPIO 5
Power the ESP using an smps.