Arlec Smart 9.5W 806lm RGBCCT Bulb (GLD122HA)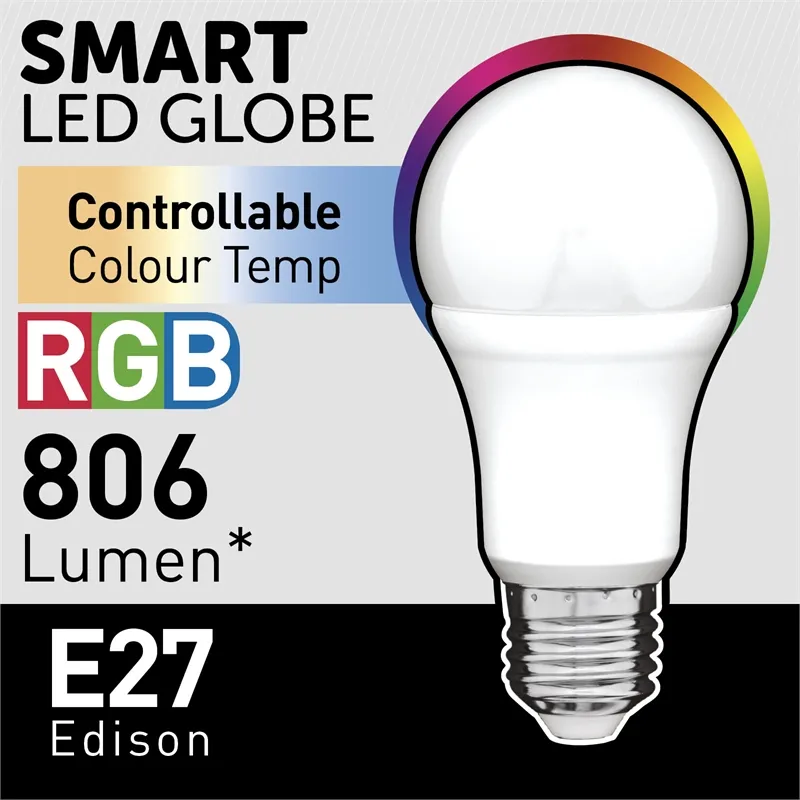 | GPIO # | Component |
| --- | --- |
| GPIO00 | None |
| GPIO01 | None |
| GPIO02 | None |
| GPIO03 | None |
| GPIO04 | PWM 1 |
| GPIO05 | PWM 4 |
| GPIO09 | None |
| GPIO10 | None |
| GPIO12 | PWM 2 |
| GPIO13 | PWM 5 |
| GPIO14 | PWM 3 |
| GPIO15 | None |
| GPIO16 | None |
| GPIO17 | None |
{"NAME":"Arlec RGBWW","GPIO":[0,0,0,0,416,419,0,0,417,420,418,0,0,0],"FLAG":0,"BASE":18}
WARNING: Series II variants of these devices are now appearing on the shelves which include the WB3L chip which is NOT ESP2866-based and therefore compatible with Tasmota.
You can identity these by looking at the printed label on the bulb itself, where it will clearly be labelled as Series II. The original variant which is ESP2866 based, will not identify as Series I.
They will need to be flashed via serial as they will very likely have a newer firmware preventing a tuya-convert flash.