Athom 16A UK Power Monitoring Plug (PG04-UK16A)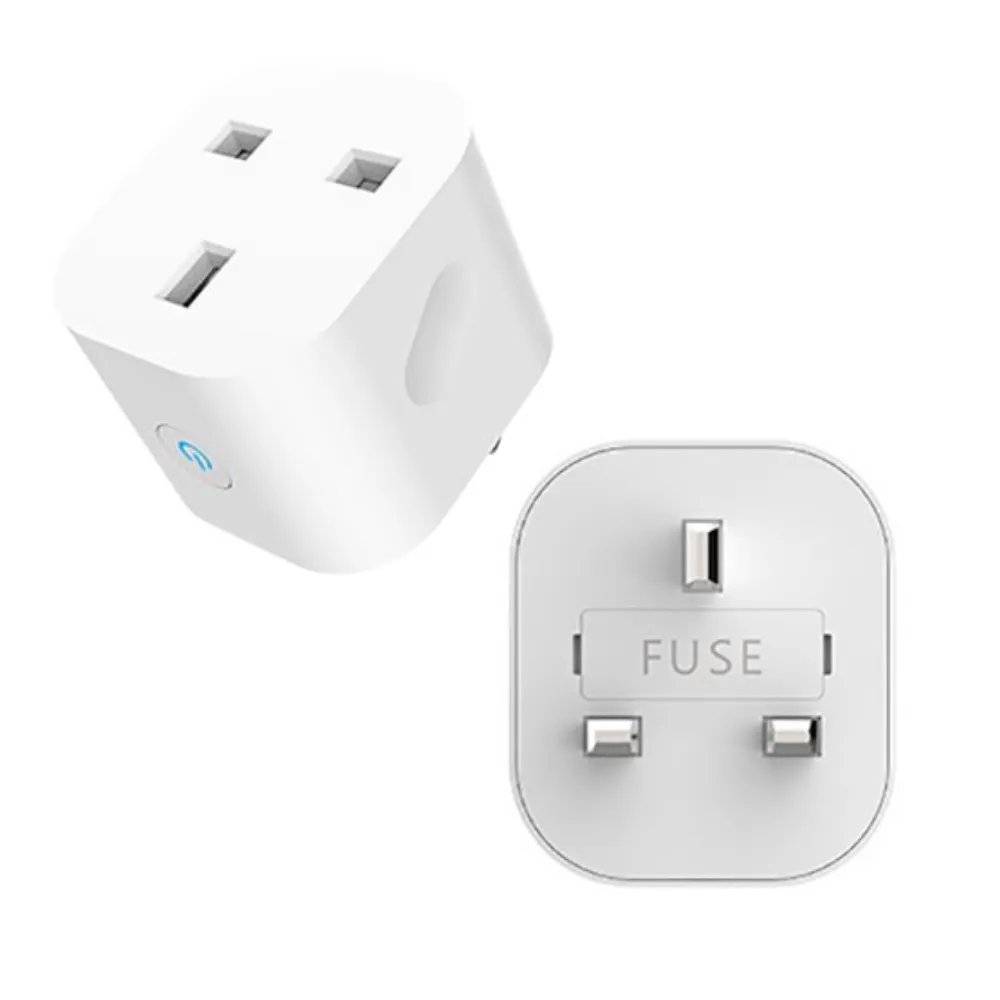 | GPIO # | Component |
| --- | --- |
| GPIO00 | None |
| GPIO01 | None |
| GPIO02 | None |
| GPIO03 | Button 1 |
| GPIO04 | BL0937 CF |
| GPIO05 | HLWBL CF1 |
| GPIO09 | None |
| GPIO10 | None |
| GPIO12 | HLWBL SELi |
| GPIO13 | Led_i 1 |
| GPIO14 | Relay 1 |
| GPIO15 | None |
| GPIO16 | None |
| GPIO17 | None |
{"NAME":"Athom PG04-UK16A","GPIO":[0,0,0,32,2720,2656,0,0,2624,320,224,0,0,0],"FLAG":0,"BASE":18}
This device comes with Tasmota already installed!
For more accurate energy consumption measurements this device requires power monitoring calibration.


Discontinued! New version
Beware of using this for large (1kW+) continuous loads. The fuse heats up during use (which is normal for BS1362 fuses), and the plastic around the fuse holder melts. It otherwise seems well-built. Fitting a 3A fuse might be prudent.