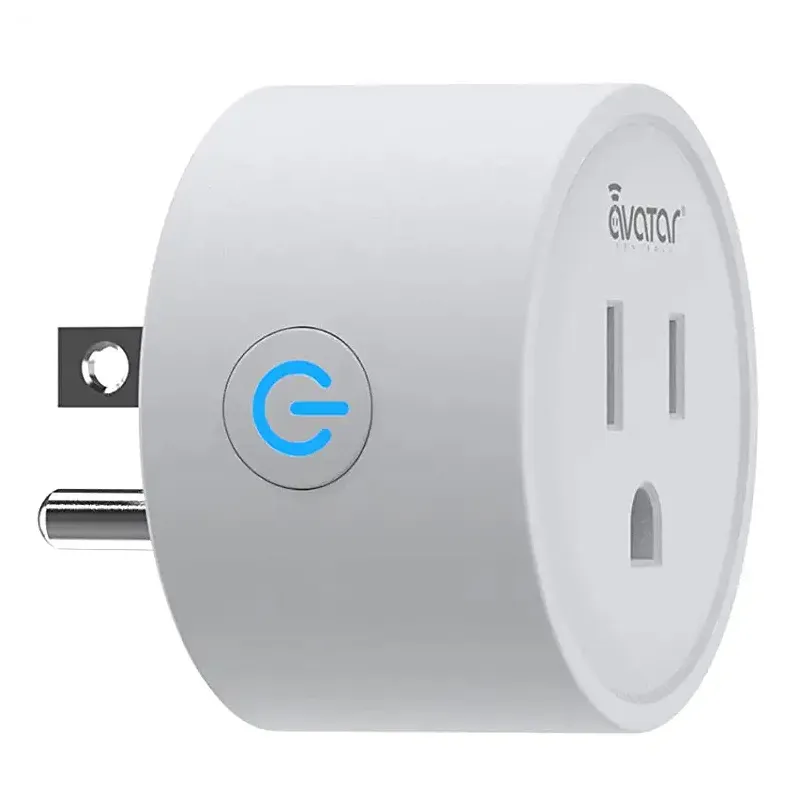 | GPIO # | Component |
| --- | --- |
| GPIO00 | LedLinki |
| GPIO01 | None |
| GPIO02 | None |
| GPIO03 | None |
| GPIO04 | Led1i |
| GPIO05 | None |
| GPIO09 | None |
| GPIO10 | None |
| GPIO12 | None |
| GPIO13 | Button1 |
| GPIO14 | None |
| GPIO15 | Relay1 |
| GPIO16 | None |
| FLAG | None |
Configuration (old format, will be converted to new template when applied)
{"NAME":"AWP02L-N","GPIO":[158,0,0,0,56,0,0,0,0,17,0,21,0],"FLAG":0,"BASE":18}
WARNING:
New Tuya devices have replaced their Wi-Fi module with one incompatible with Tasmota!!!
Tuya-Convert might not be possible for this device since the template was added (2019-12-29).
LED seems to have two modes, bright and low. This template has it low blue when socket is on. It should blink blue with no connectivity and be off when the socket is off.