CE Smart Home CFW500D-3W 3 Way Dimmer (ZZH-CFW500D)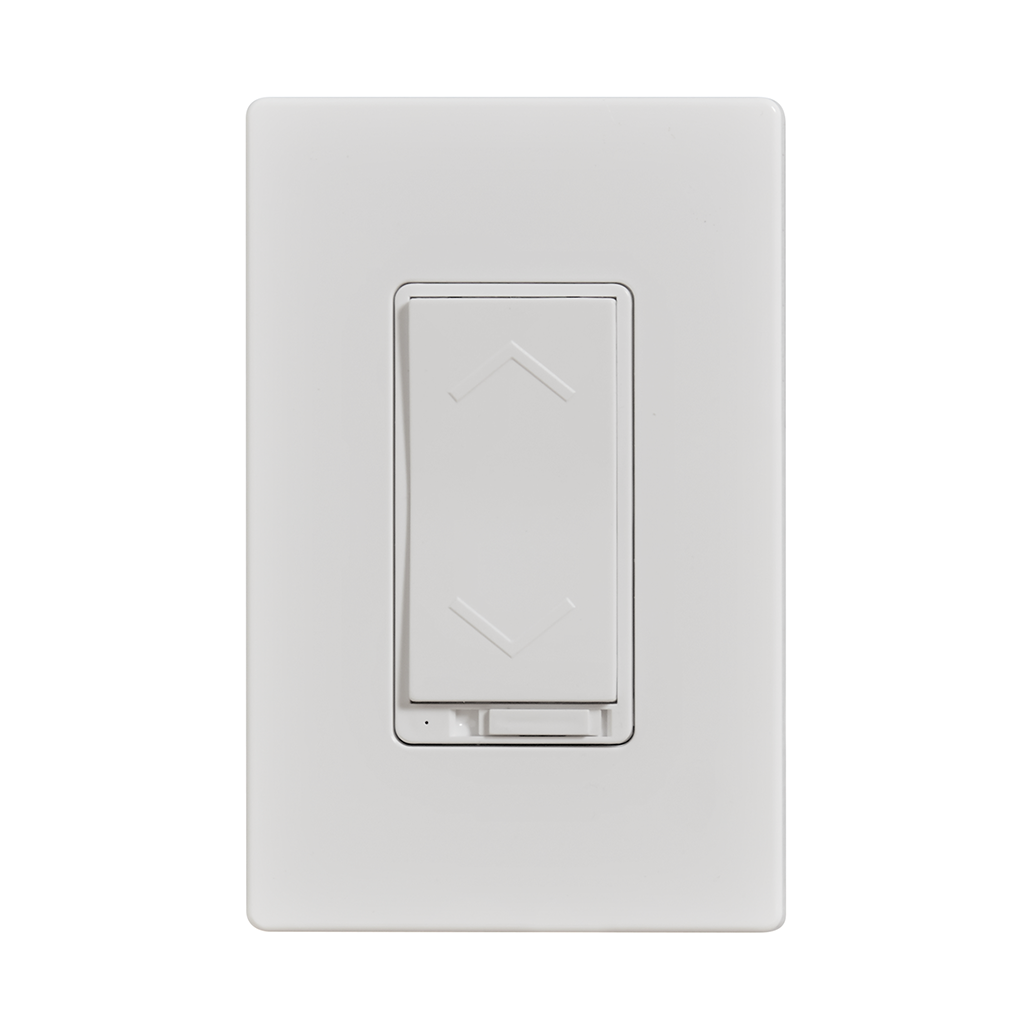 | GPIO # | Component |
| --- | --- |
| GPIO00 | None |
| GPIO01 | None |
| GPIO02 | None |
| GPIO03 | None |
| GPIO04 | None |
| GPIO05 | None |
| GPIO09 | None |
| GPIO10 | None |
| GPIO12 | None |
| GPIO13 | Tuya Rx |
| GPIO14 | None |
| GPIO15 | Tuya Tx |
| GPIO16 | None |
| FLAG | None |
Configuration (old format, will be converted to new template when applied)
{"NAME":"CE-WF500D-3W","GPIO":[0,0,0,0,0,0,0,0,0,108,0,107,0],"FLAG":0,"BASE":54}
WARNING:
New Tuya devices have replaced their Wi-Fi module with one incompatible with Tasmota!!!
Tuya-Convert might not be possible for this device since the template was added (2020-01-06).
This Smart switch is sold in a 2-pack at Costco.ca.
This is 3-way compatible (traveller covered with sticker), Single-pole, and DIMMER all-in-one. It is an Amazing switch. Also features an air-gap switch, otherwise known as a KILL switch on-device. The transient voltage flowing through the device to the load during 'off mode' can be killed and make it safe to change anything downstream such as ceiling fixture/fan, by sliding the applicable switch!! Very cool!
Note: Online price was $49.99 (2pk) and can be purchased for $39.99 (2pk) in the store. This device uses the TuyaMCU for control over the relay and functions, so it requires some console commands to be sent. Once You apply the template, consult the TuyaMCU Wiki for reference.
Just enter the following commands in the Tasmota Console:
Weblog 4
TuyaMCU 11,20
TuyaMCU 21,22
DimmerRange 1,850

Tuya Converted on Jan 6th, 2020 by Tollbringer. In quantity.
Product date code on packaging is 10/2019. This is not the same product as Amazon current inventory.