Frankever A21 RGBW Bulb (FK1-A210)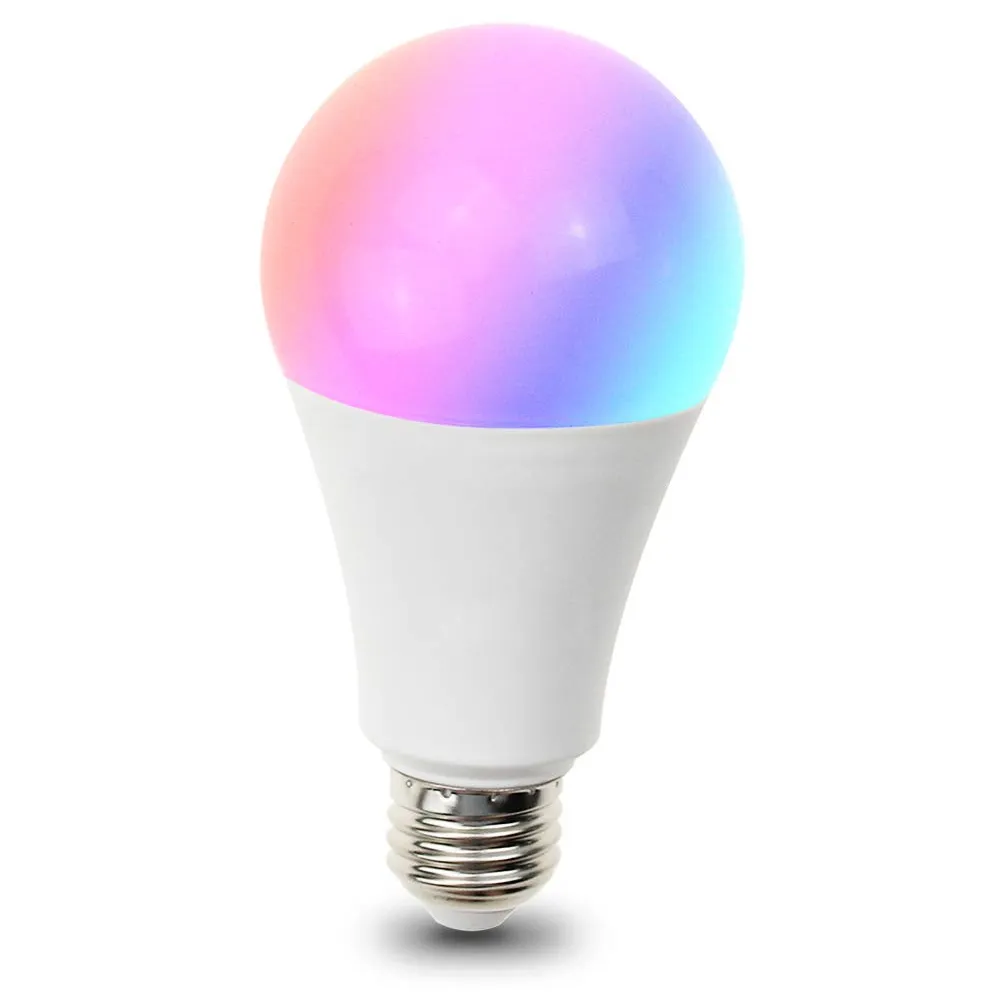 | GPIO # | Component |
| --- | --- |
| GPIO00 | None |
| GPIO01 | User |
| GPIO02 | ??? |
| GPIO03 | Tuya Tx |
| GPIO04 | User |
| GPIO05 | Tuya Rx |
| GPIO09 | None |
| GPIO10 | None |
| GPIO12 | SSPI MISO |
| GPIO13 | MY92x1 DI |
| GPIO14 | SSPI SCLK |
| GPIO15 | MY92x1 DCKI |
| GPIO16 | Relay_i 1 |
| GPIO17 | None |
{"NAME":"FrankEver RGBW Bulb","GPIO":[0,1,5729,2272,1,2304,0,0,832,3008,896,3040,256,0],"FLAG":0,"BASE":27}
See
Tasmota documentation
on how to configure RGBW lights to your needs.
WARNING: New Tuya devices have replaced their Wi-Fi module with one incompatible with Tasmota!!!
Tuya-Convert might not be possible for this device since the template was added (2022-06-04).


I was only able to try the 10W version. I used the following websites to reverse engineer this solution. The bulb uses a Tuya board and it brought me to the Open Light specs. Using the AiLight as a base, I was able to match up the GPIO assignments.