Gosund SP112 Power Monitoring Plug (SP112 v3.4)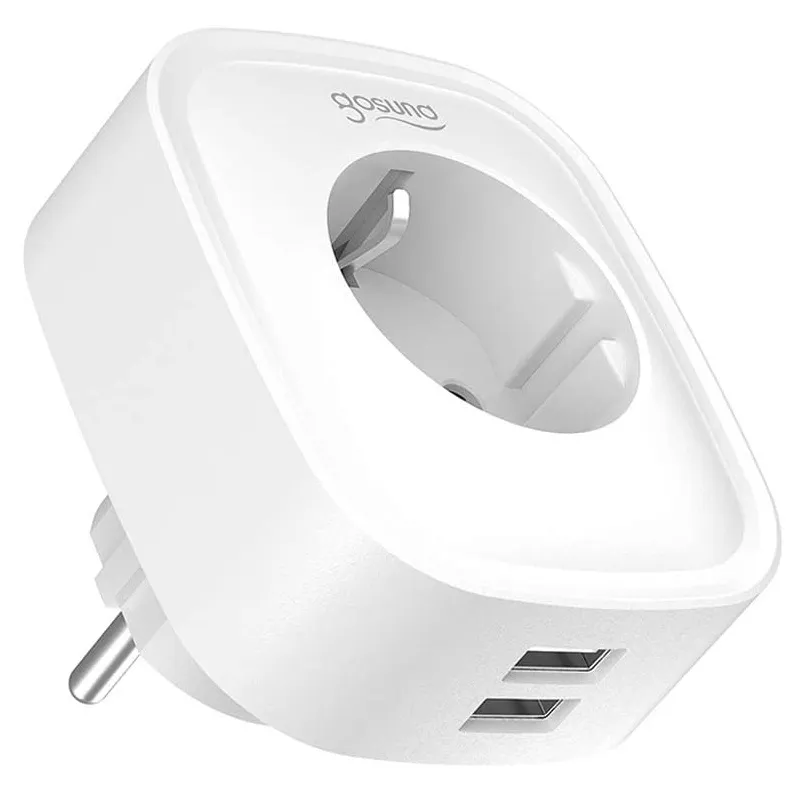 | GPIO # | Component |
| --- | --- |
| GPIO00 | Led1i |
| GPIO01 | None |
| GPIO02 | Led2i |
| GPIO03 | None |
| GPIO04 | HLWBL CF1 |
| GPIO05 | BL0937 CF |
| GPIO09 | None |
| GPIO10 | None |
| GPIO12 | HLWBL SELi |
| GPIO13 | Relay2i |
| GPIO14 | Relay1 |
| GPIO15 | None |
| GPIO16 | None |
| FLAG | Button |
Configuration (old format, will be converted to new template when applied)
{"NAME":"Gosund 112v3.4","GPIO":[56,0,57,0,132,134,0,0,131,30,21,0,0],"FLAG":4,"BASE":18}
{"NAME":"SP112new","GPIO":[57,0,56,0,132,134,0,0,131,30,21,0,0],"FLAG":4,"BASE":18}
This device now comes with a Wi-Fi module incompatible with Tasmota
For more accurate energy consumption measurements this device requires
power monitoring calibration
.
Use code BLAKADDER10 when buying from mediarath.de Tasmota category for a 10% discount. Code is valid until end of 2022.
Enable tuya-convert flash
Pair the device with the official Gosund app. Contact globalservice@gosund.com with the device ID, your account email and a confirmation that you are aware of voiding the warranty if you flash the device with other firmware. As soon as the IDs have been activated by Gosund support (typically takes 24h), you can update the device to firmware 1.06 in the Gosund app. With this firmware, you can now flash the device using tuya-convert.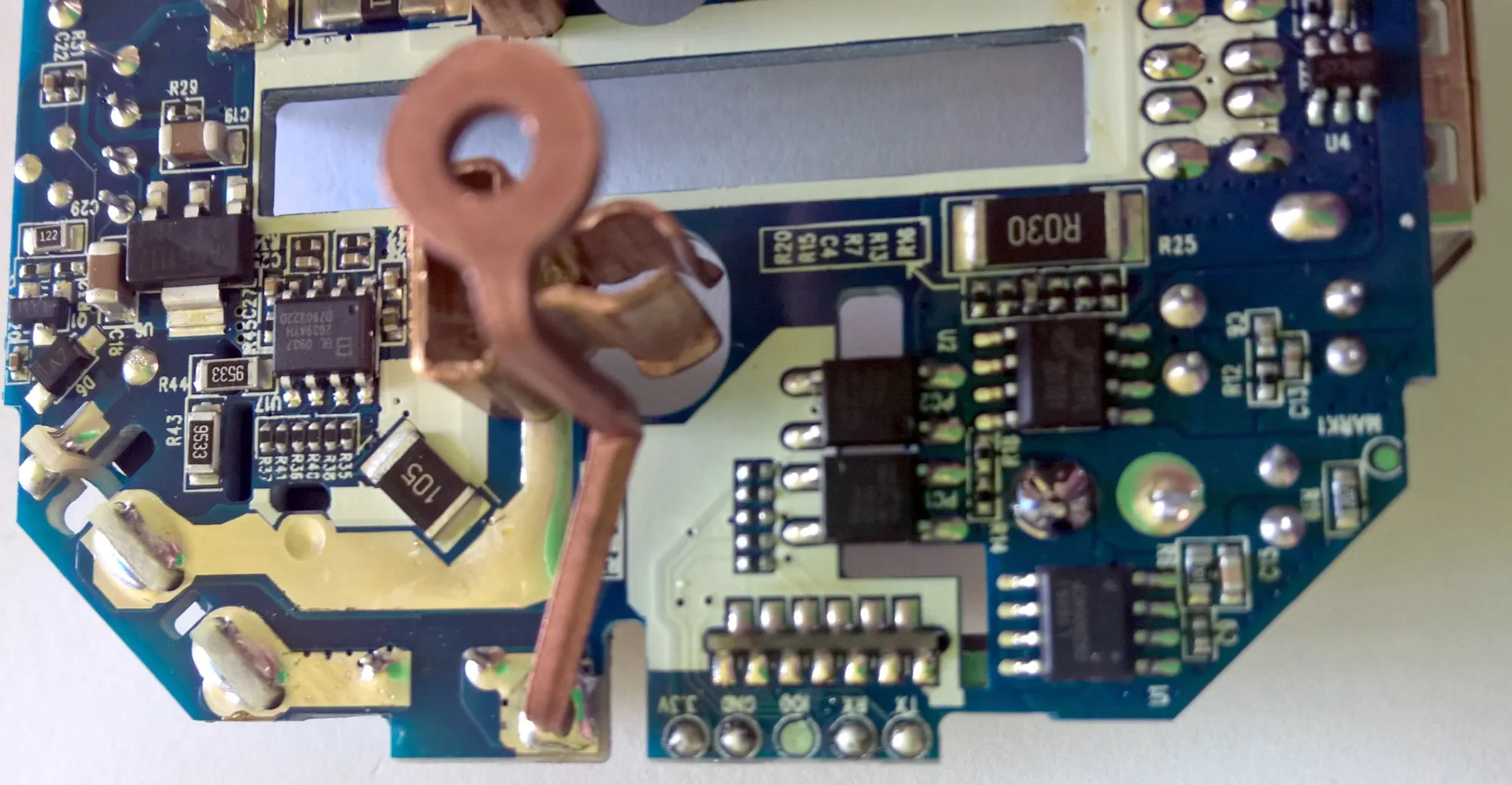 For your convenience: GPIO0 corresponds to the red LED, GPIO2 to the blue one. The relay at GPIO13 switches the USB ports, GPIO14 switches mains. To tell the difference from the older model, check if GPIO13 actually switches the USB ports.
Disassembly