NEO Coolcam 10A Power Monitoring Plug (NAS-WR01W)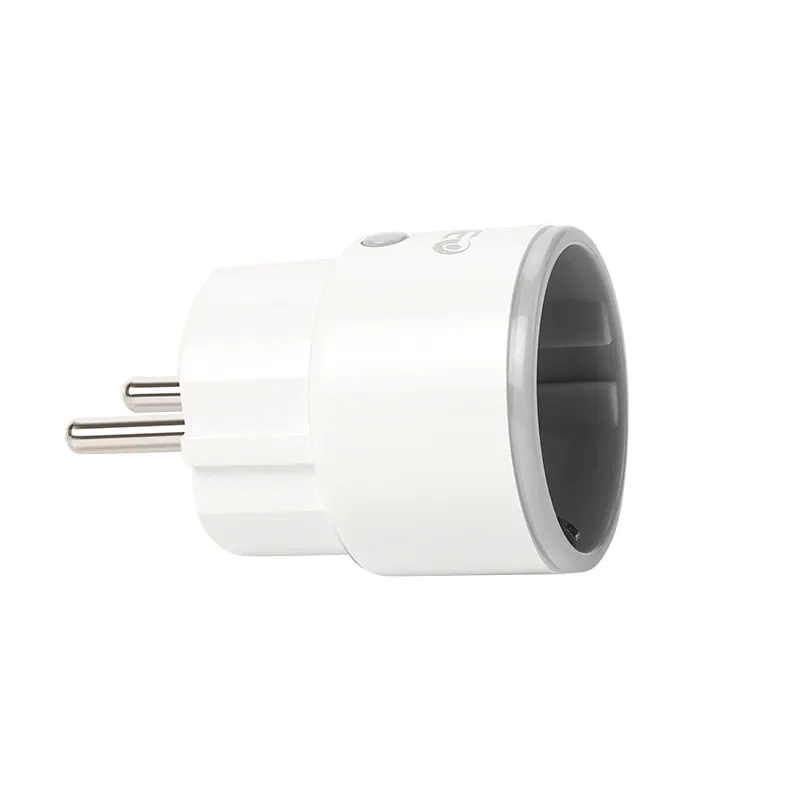 | GPIO # | Component |
| --- | --- |
| GPIO00 | Button 1 |
| GPIO01 | None |
| GPIO02 | None |
| GPIO03 | None |
| GPIO04 | BL0937 CF |
| GPIO05 | HLWBL CF1 |
| GPIO09 | None |
| GPIO10 | None |
| GPIO12 | HLWBL SELi |
| GPIO13 | Led_i 1 |
| GPIO14 | Relay 1 |
| GPIO15 | None |
| GPIO16 | None |
| GPIO17 | None |
{"NAME":"Neo Coolcam 10","GPIO":[32,0,0,0,2720,2656,0,0,2624,320,224,0,0,0],"FLAG":0,"BASE":49}
For more accurate energy consumption measurements this device requires
power monitoring calibration
.
WARNING:
New Tuya devices have replaced their Wi-Fi module with one incompatible with Tasmota!!!
Tuya-Convert might not be possible for this device since the template was added (2021-04-05).
This is different that the other 3 plugs with the same model number - look for power rating and sellers listing it with power measurement capability.
Disassembly: there is one screw under sticker in the socket, unscrew it and push on prongs on the other side (quite hard, hammer advisable). The flash chip is then easily accessible, serial access is quite fiddly but also possible.