NEO Coolcam 16A Power Monitoring Plug (NAS-WR07W)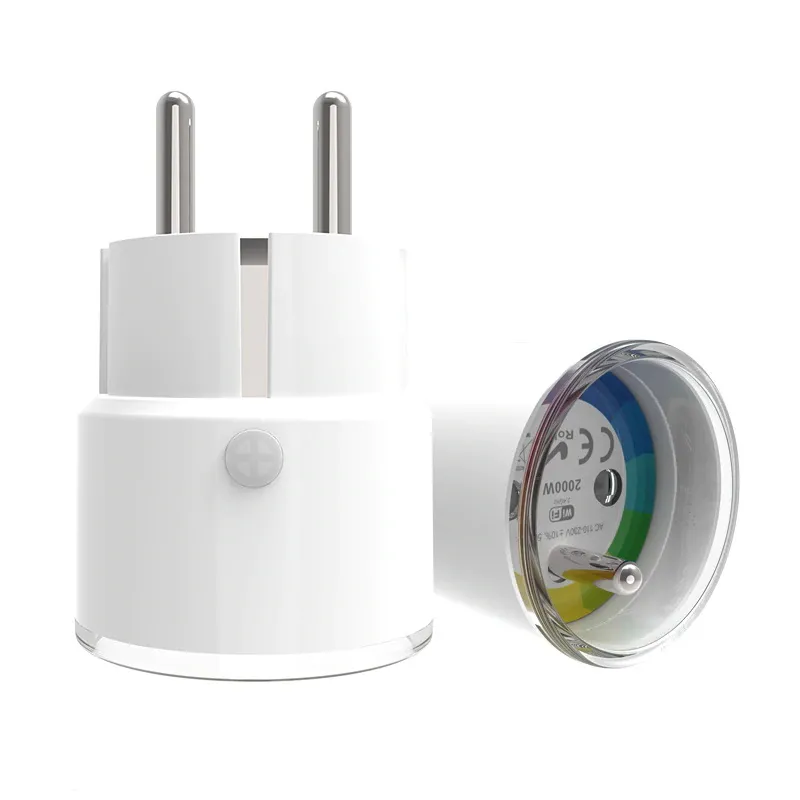 | GPIO # | Component |
| --- | --- |
| GPIO00 | Button 1 |
| GPIO01 | None |
| GPIO02 | None |
| GPIO03 | None |
| GPIO04 | BL0937 CF |
| GPIO05 | HLWBL CF1 |
| GPIO09 | User |
| GPIO10 | User |
| GPIO12 | HLWBL SELi |
| GPIO13 | Led_i 1 |
| GPIO14 | Relay 1 |
| GPIO15 | None |
| GPIO16 | None |
| GPIO17 | User |
{"NAME":"NEO Coolcam NAS-WR07W-16A","GPIO":[32,0,0,0,2720,2656,1,1,2624,320,224,0,0,1],"FLAG":0,"BASE":18}
For more accurate energy consumption measurements this device requires
power monitoring calibration
.
Version 16A, 3680W, AC 85-230V, 50/60Hz, PCB label NAS-OGCZ-16A-T, with power measurement using BL0937, gray socket label, without rainbow as on some photos! More PCB photos.
Warning! To connect all flash wires, it is necessary to physically destroy the socket or use sharp spring needle pins directly from the side of the Wi-Fi antenna.
(?) Old info: The circuit board says NAS-WR01W. The template for the NAS-WR01W 10A doesn't work on this!