Nivian Smart Infrared Controller IR Controller (NVS-SMARTIR-W2)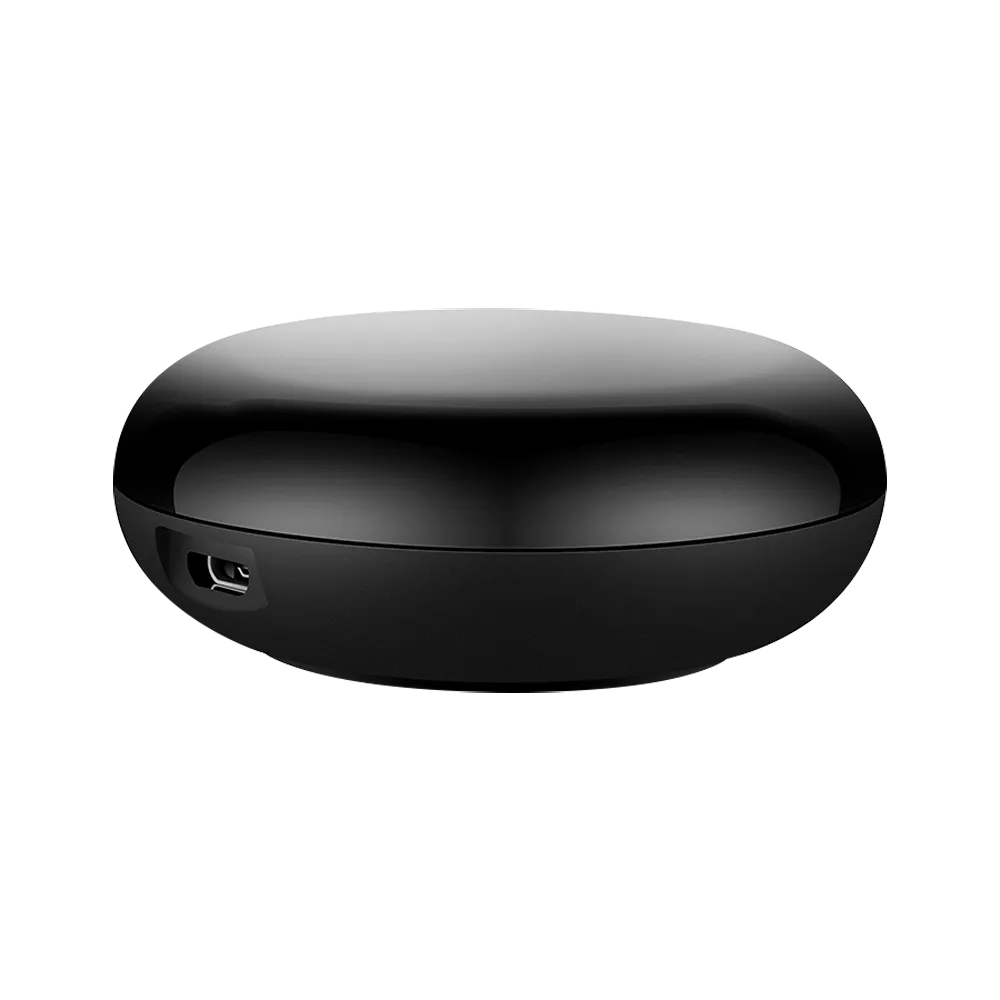 | GPIO # | Component |
| --- | --- |
| GPIO00 | None |
| GPIO01 | Serial Tx |
| GPIO02 | None |
| GPIO03 | Serial Rx |
| GPIO04 | Led_i 1 |
| GPIO05 | IRrecv |
| GPIO09 | None |
| GPIO10 | None |
| GPIO12 | None |
| GPIO13 | Button 1 |
| GPIO14 | IRsend |
| GPIO15 | None |
| GPIO16 | None |
| GPIO17 | None |
{"NAME":"Nivian NVS-SMARTIR-W2","GPIO":[0,3200,0,3232,320,1088,0,0,0,32,1056,0,0,0],"FLAG":0,"BASE":62}
Specifications
EAN: 8435325455099
Device comes with an ESP8266EX chip soldered directly on the PCB.
Images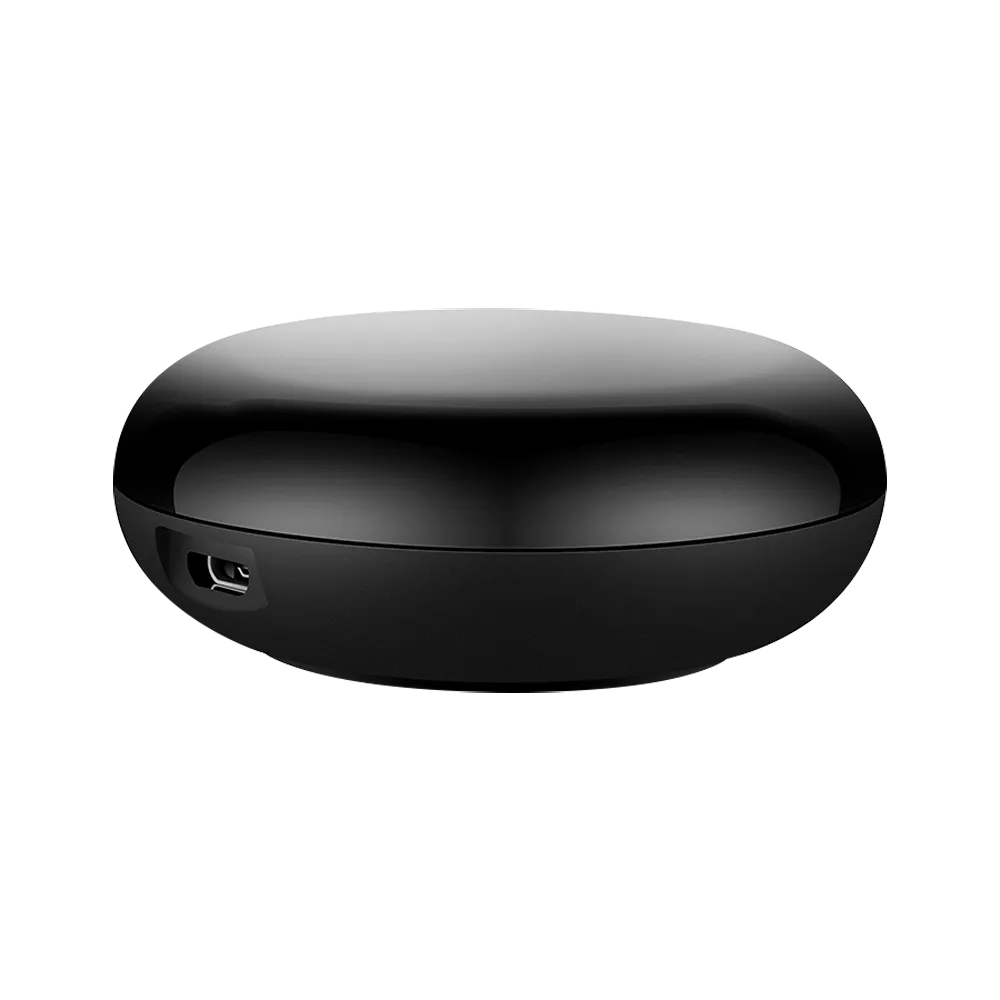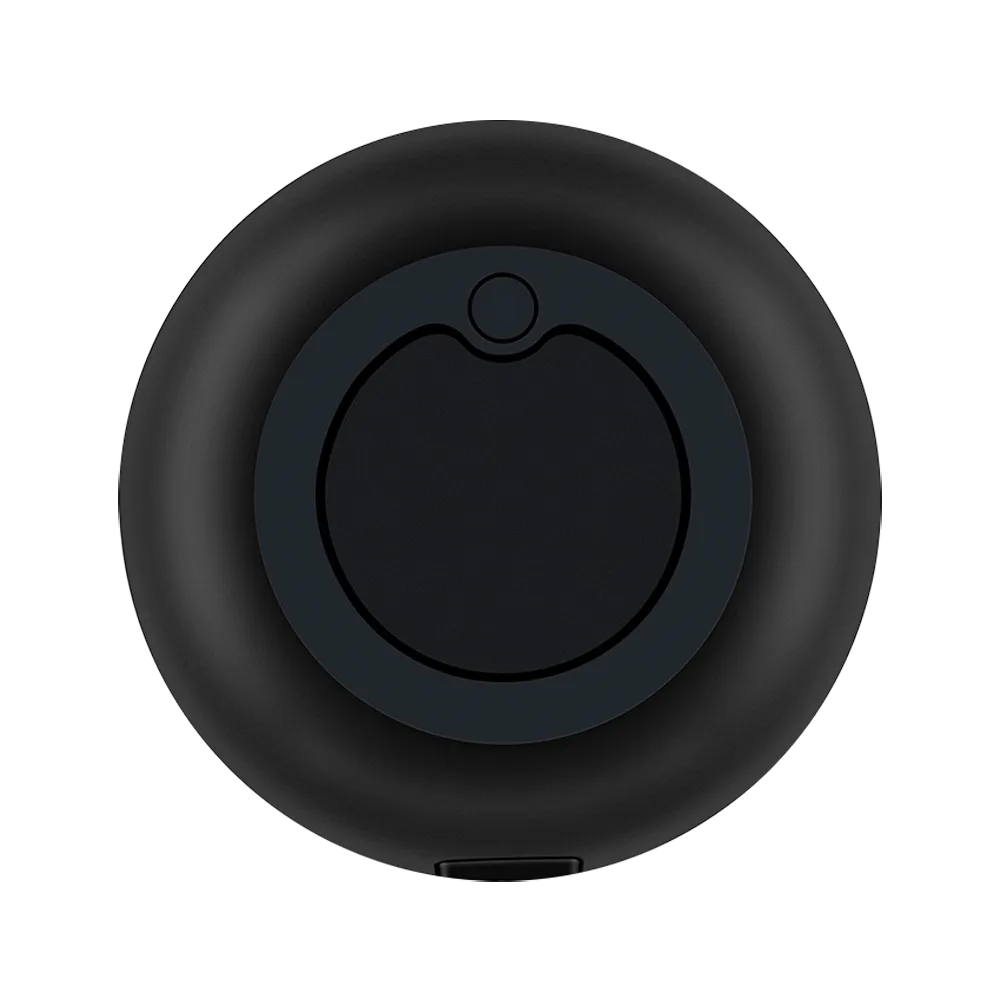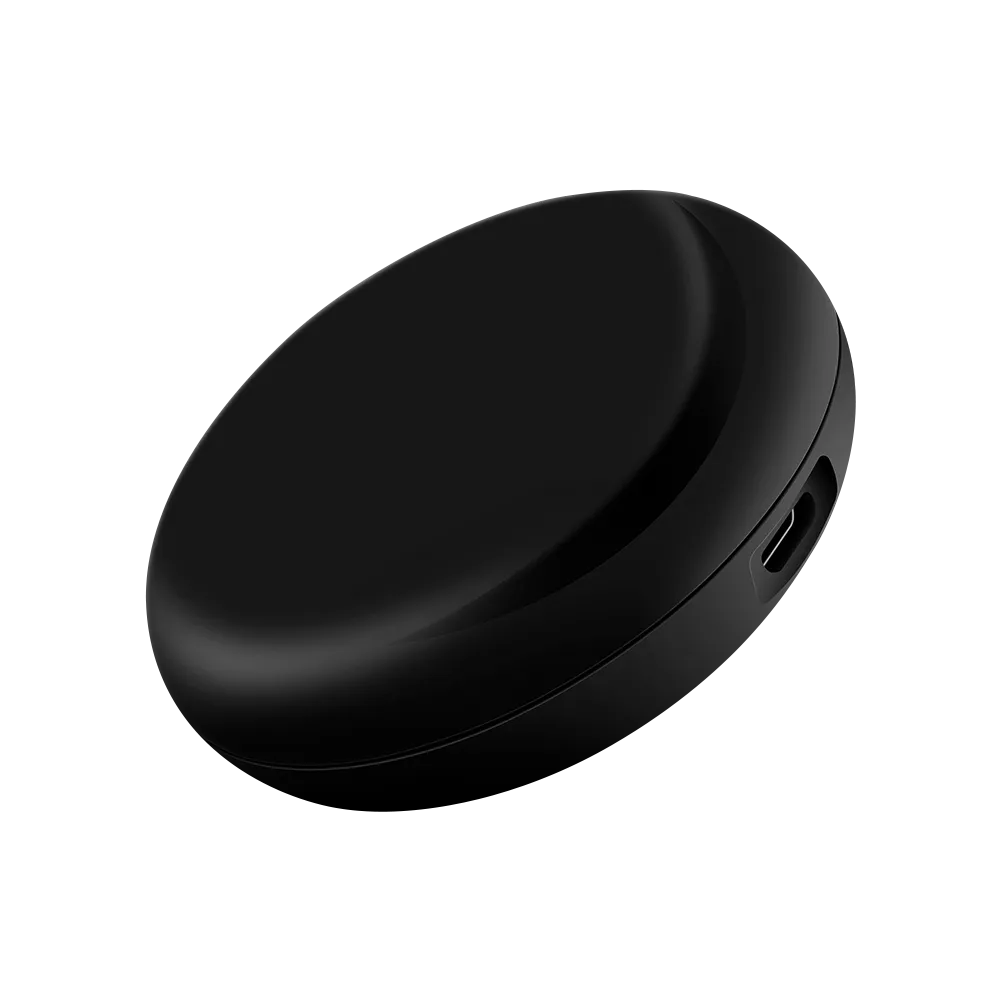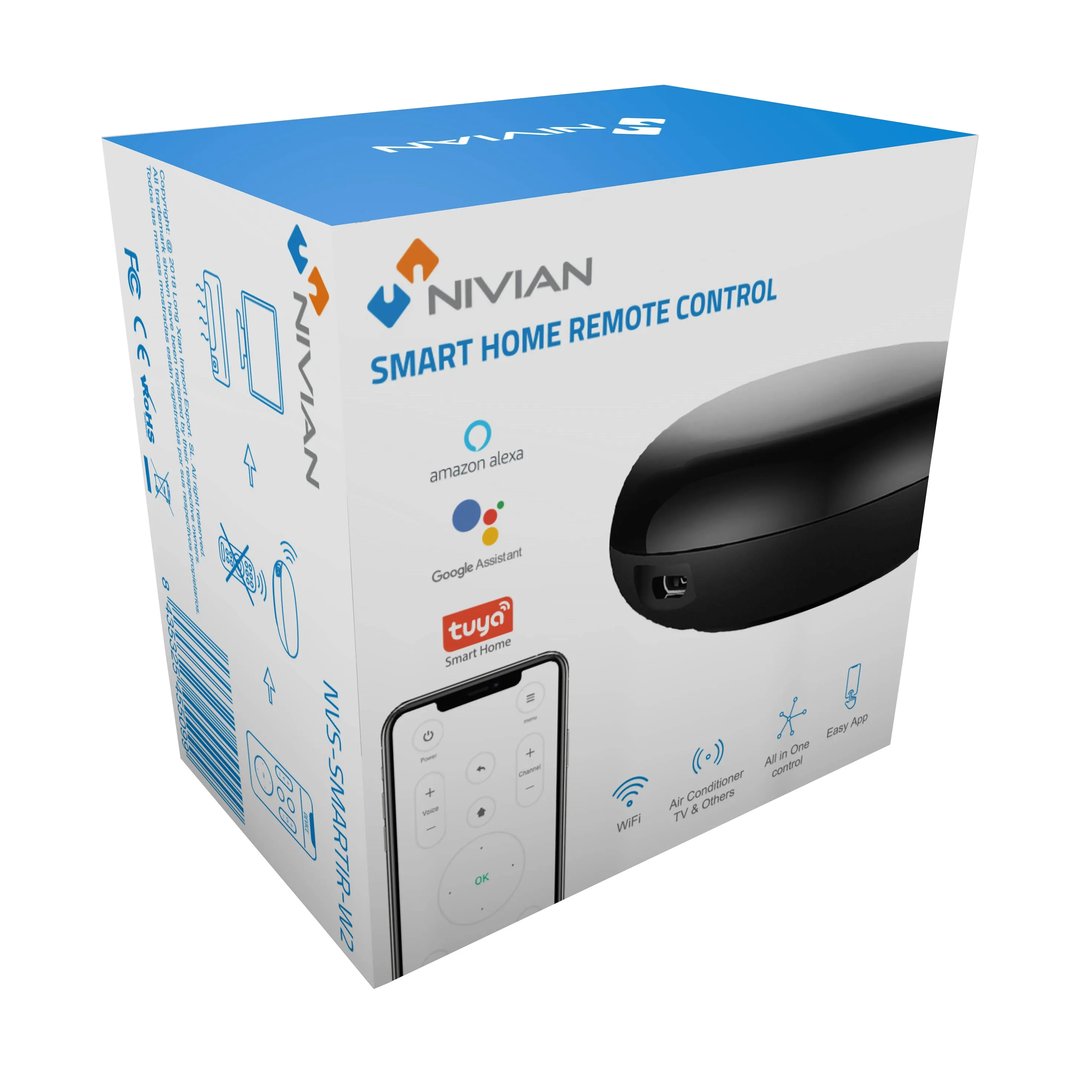 Flashing Tasmota
WARNING: The devices cannot be flashed with Tuya-Convert at present (2021-12-10). You will need to flash the tasmota-ir.bin firmware to this device via serial (see pinout below). Use tasmota-ir.bin firmware for full infrared (IR) functionality.
Opening case
The case can be opened via 4 clips which are quite tight. See image below.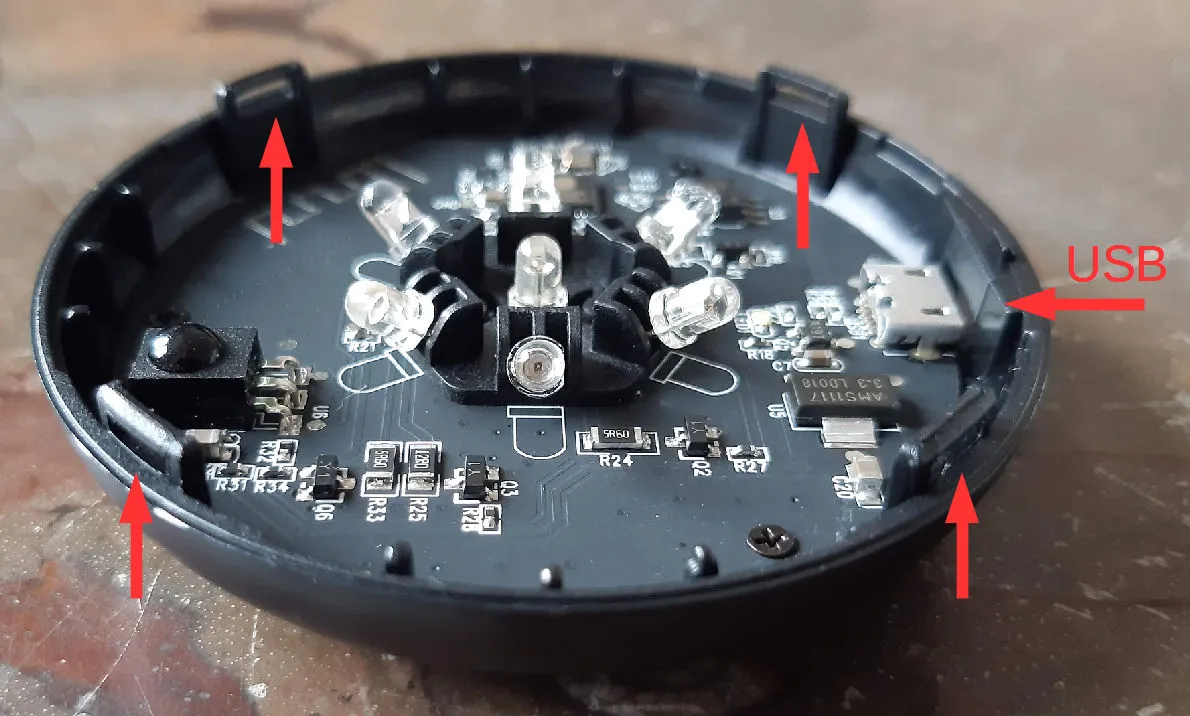 Pinout for flashing via serial
You can temporarily solder jumper cables to the pins denoted in the image below.