Nous CCT Desk Lamp Light (S1)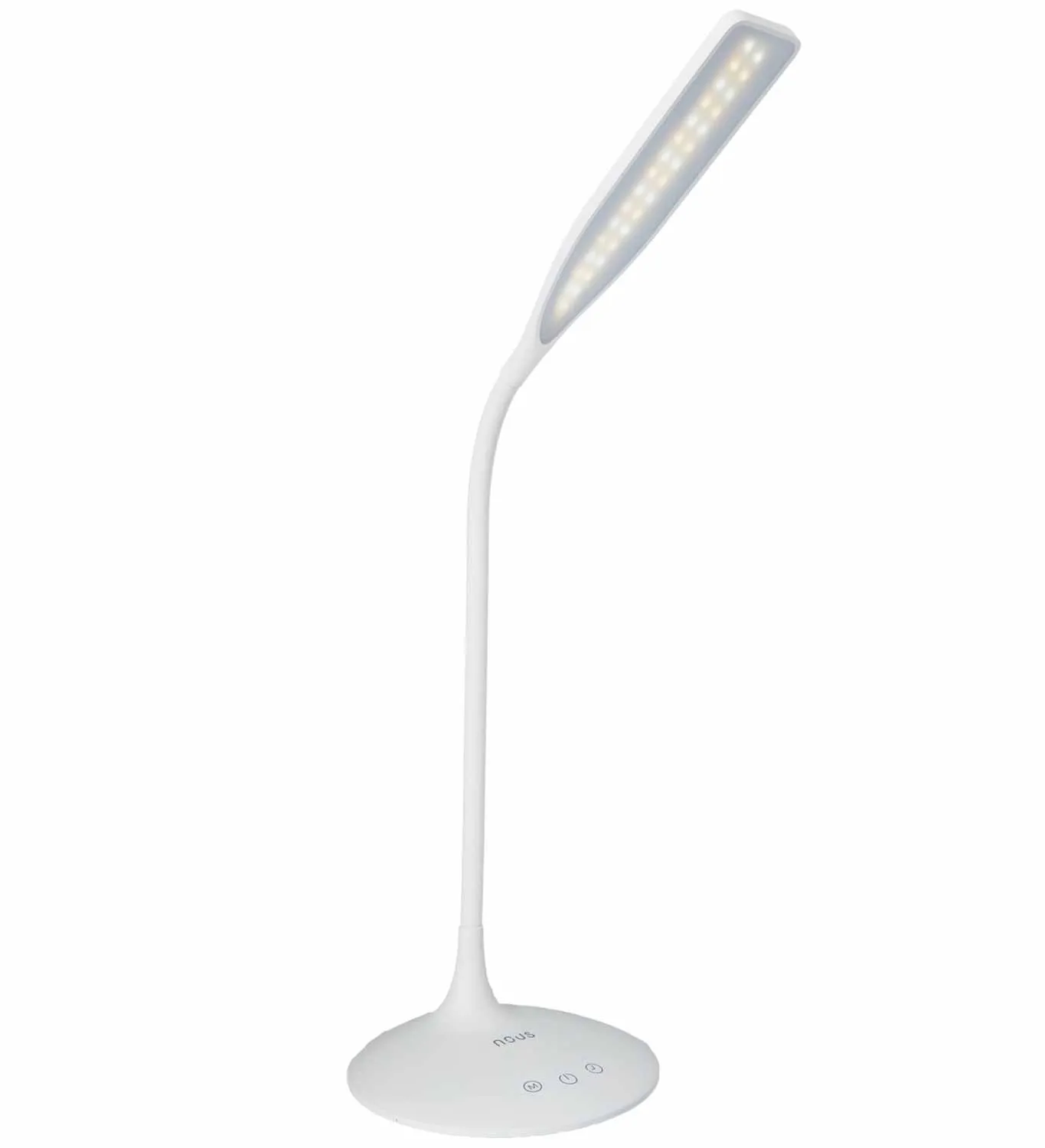 | GPIO # | Component |
| --- | --- |
| GPIO00 | User |
| GPIO01 | User |
| GPIO02 | User |
| GPIO03 | User |
| GPIO04 | User |
| GPIO05 | User |
| GPIO09 | None |
| GPIO10 | None |
| GPIO12 | User |
| GPIO13 | User |
| GPIO14 | User |
| GPIO15 | User |
| GPIO16 | User |
| GPIO17 | None |
{"NAME":"NOUS Smart Desk Lamp S1","GPIO":[1,1,1,1,1,1,0,0,1,1,1,1,1,0],"FLAG":0,"BASE":54,"CMND":"TuyaMCU 11,1 | TuyaMCU 21,3 | TuyaMCU 23,4 | DimmerRange 25,255"}
Once the template is applied,the following commands are executed:
Backlog TuyaMCU 11,1; TuyaMCU 21,3; TuyaMCU 23,4; DimmerRange 25,255;

This will link up the Tuya MCU correctly with Tasmota and set the dimming range.
To open the device for flashing, peel away the pads on the bottom, and unscrew the screws underneath them.
Pinout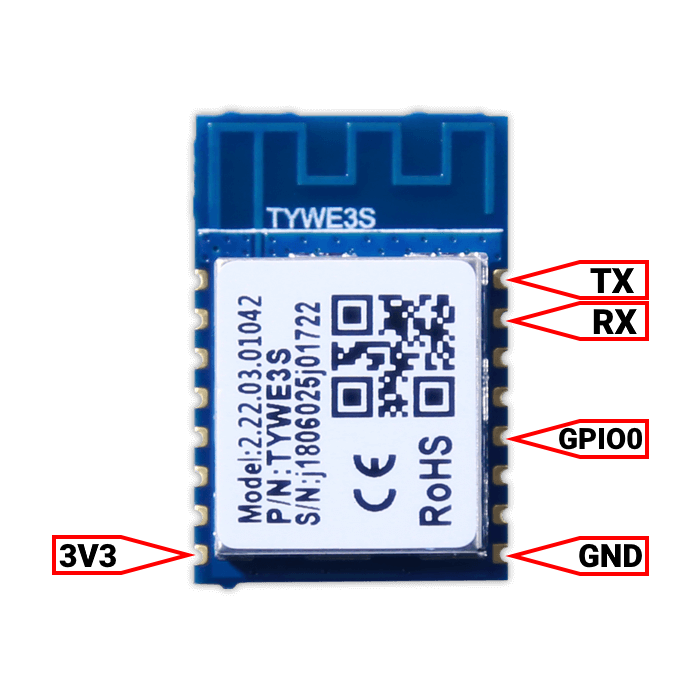 .