QuietCool Gable Mount Attic Fan (AFG_SMT_PRO-2.0)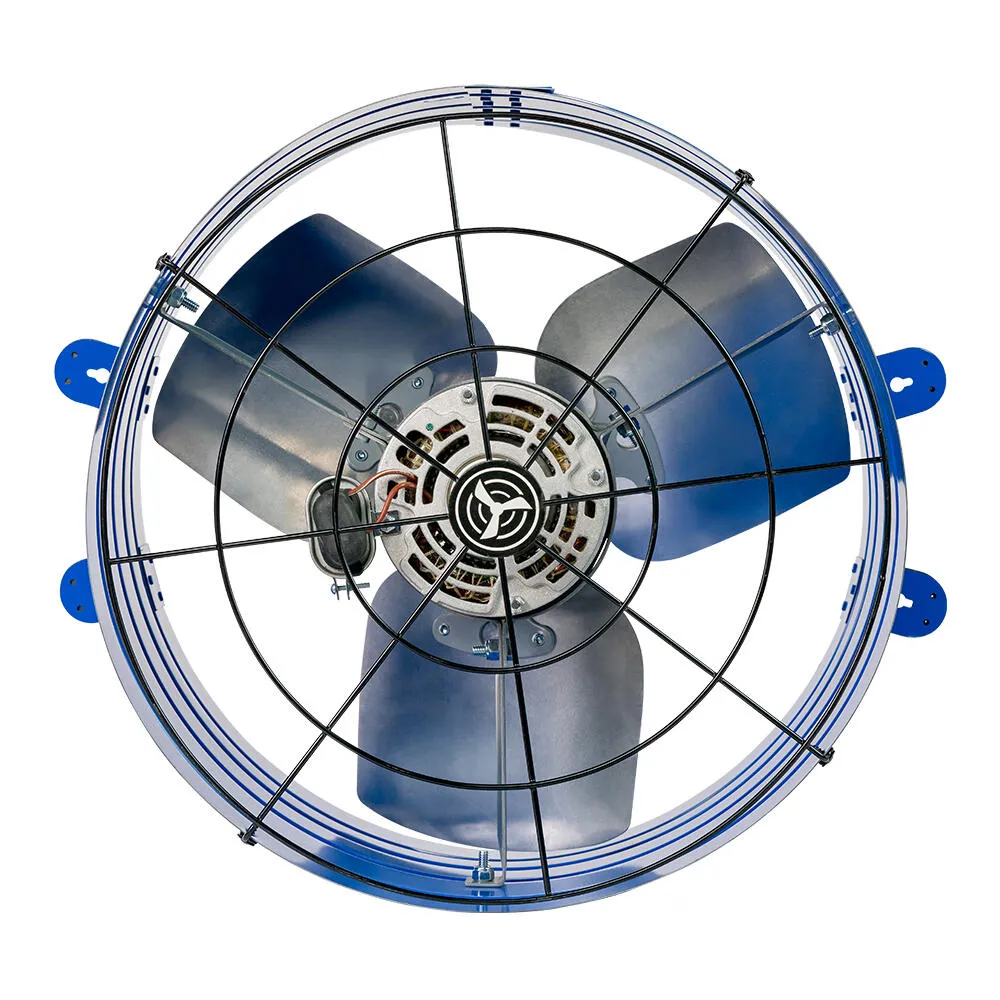 | GPIO # | Component |
| --- | --- |
| GPIO00 | None |
| GPIO01 | None |
| GPIO02 | None |
| GPIO03 | None |
| GPIO04 | None |
| GPIO05 | Relay 1 |
| GPIO09 | None |
| GPIO10 | None |
| GPIO12 | None |
| GPIO13 | None |
| GPIO14 | None |
| GPIO15 | None |
| GPIO16 | None |
| GPIO17 | None |
| GPIO18 | I2C SDA 1 |
| GPIO19 | I2C SCL 1 |
| GPIO20 | None |
| GPIO21 | None |
| GPIO22 | None |
| GPIO23 | Relay 2 |
| GPIO24 | None |
| GPIO25 | None |
| GPIO26 | None |
| GPIO27 | None |
| GPIO6 | None |
| GPIO7 | None |
| GPIO8 | None |
| GPIO11 | None |
| GPIO32 | None |
| GPIO33 | None |
| GPIO34 | None |
| GPIO35 | None |
| GPIO36 | None |
| GPIO37 | None |
| GPIO38 | None |
| GPIO39 | None |
{"NAME":"QuietCool-AFG-SMT-PRO-2.0","GPIO":[0,0,0,0,0,224,0,0,0,0,0,0,0,0,640,608,0,0,0,225,0,0,0,0,0,0,0,0,0,0,0,0,0,0,0,0],"FLAG":0,"BASE":1,"CMND":"Interlock 1|WebButton1 Low|WebButton2 High|SO8 1"}
ESP32 WROOM32 4MB Flash.
Temperature and Humidity Sensor is: SHT3X i2c
Pinout:
COM: Ground, Tx, Rx, 3.3v
Boot: GPIO, Ground
Optional, but highly recommended, rule to disable the fan from running during a fire @ 182F, which is a feature from the stock firmware.
Backlog Rule 1 ON SHT3X#Temperature>182 DO Power0 0 ENDON; Rule1 1

There are physical buttons on the device that were used for the pairing and testing on the default firmware. You can configure them as GPIO 27 to Button 1 and GPIO 26 to Button 2 but as this is a device that is living in an attic I didn't.
The device also has a 3rd relay which isn't used in this model which would be used for a medium speed using GPIO22.