Sonoff D1 Dimmer Module (SONOFFD1)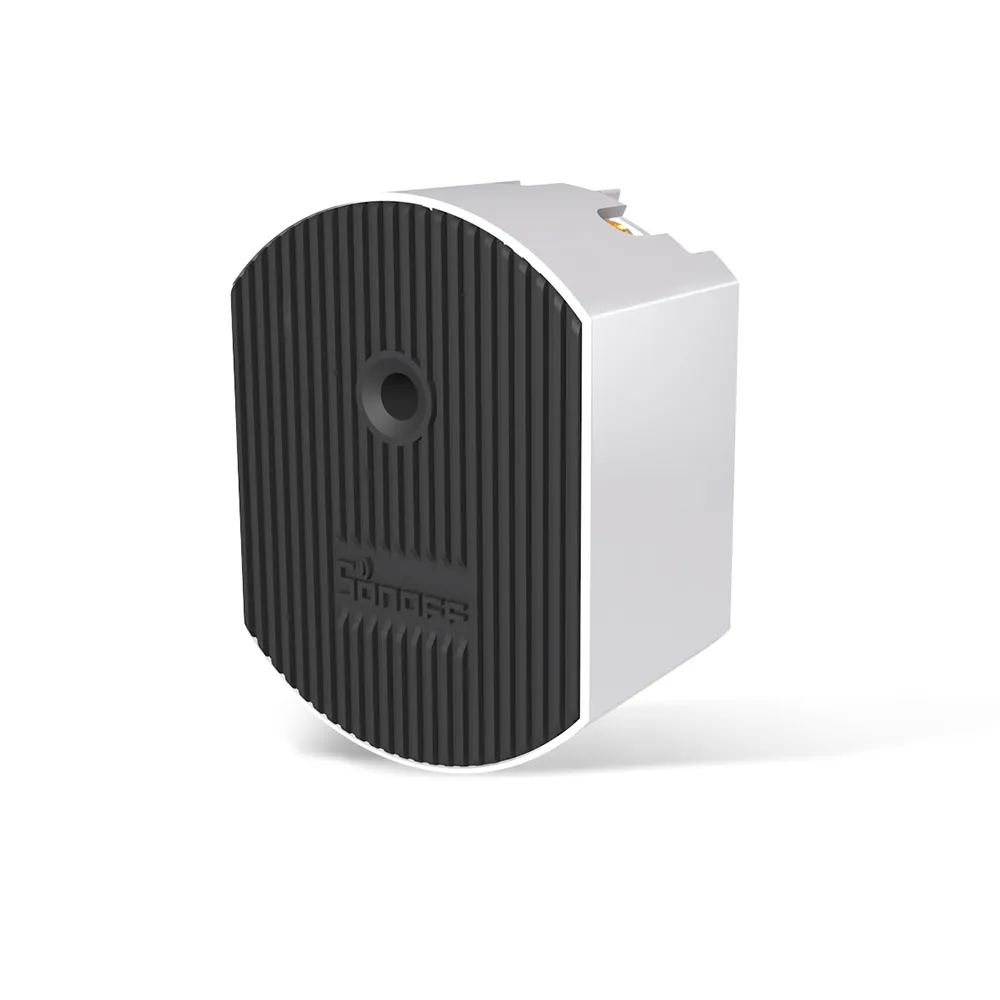 | GPIO # | Component |
| --- | --- |
| GPIO00 | User |
| GPIO01 | Serial Tx |
| GPIO02 | None |
| GPIO03 | Serial Rx |
| GPIO04 | None |
| GPIO05 | None |
| GPIO09 | None |
| GPIO10 | None |
| GPIO12 | None |
| GPIO13 | Led1i |
| GPIO14 | None |
| GPIO15 | None |
| GPIO16 | None |
| FLAG | None |
Configuration (old format, will be converted to new template when applied)
{"NAME":"Sonoff D1","GPIO":[255,148,0,149,0,0,0,0,0,56,0,0,0],"FLAG":0,"BASE":74}
Use code BLAKADDER10 when buying from mediarath.de Tasmota category for a 10% discount. Code is valid until end of 2022.
Supported since Tasmota 8.2+. Support is still experimental.
Sonoff offers a RM433 remote that works natively with this device.
If you're having "ghost switching" events pairing a RF remote with D1 could stop them.