Sonoff TH Origin 20A Switch Module (THR320)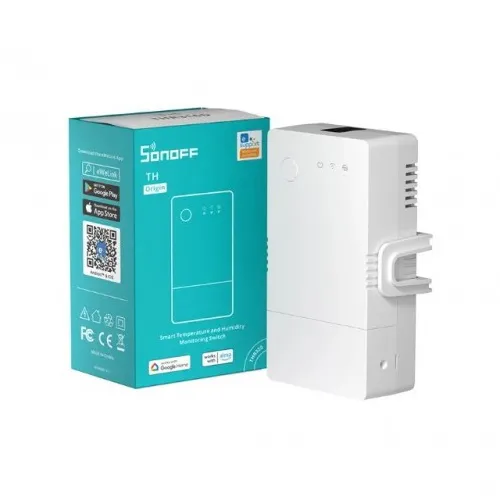 | GPIO # | Component |
| --- | --- |
| GPIO00 | Button 1 |
| GPIO01 | None |
| GPIO02 | None |
| GPIO03 | None |
| GPIO04 | None |
| GPIO05 | None |
| GPIO09 | None |
| GPIO10 | None |
| GPIO12 | None |
| GPIO13 | Led_i 2 |
| GPIO14 | None |
| GPIO15 | LedLinki |
| GPIO16 | Led_i 1 |
| GPIO17 | None |
| GPIO18 | None |
| GPIO19 | Relay_b 1 |
| GPIO20 | None |
| GPIO21 | None |
| GPIO22 | Relay_b 2 |
| GPIO23 | None |
| GPIO24 | None |
| GPIO25 | User |
| GPIO26 | None |
| GPIO27 | Output Hi |
| GPIO6 | None |
| GPIO7 | None |
| GPIO8 | None |
| GPIO11 | None |
| GPIO32 | None |
| GPIO33 | None |
| GPIO34 | None |
| GPIO35 | None |
| GPIO36 | None |
| GPIO37 | None |
| GPIO38 | None |
| GPIO39 | None |
{"NAME":"Sonoff THR320","GPIO":[32,0,0,0,0,0,0,0,0,321,0,576,320,0,0,9312,0,0,9313,0,0,1,0,3840,0,0,0,0,0,0,0,0,0,0,0,0],"FLAG":0,"BASE":1}
Use code BLAKADDER when buying from itead.cc for a 10% discount.
Use code BLAKADDER23 when buying from mediarath.de Tasmota category and a minimum order value of 50€ for a 10% discount. The code is valid until end of 2023.


Use the device button to enable flash mode.
Follow the GitHub issue thread for development updates
Sensor Wiring
Sensor are connected with a standard phone plug, search for 4P4C, RJ9, RJ10, or RJ22. You can use an adapter to connect old sensors with an audio jack.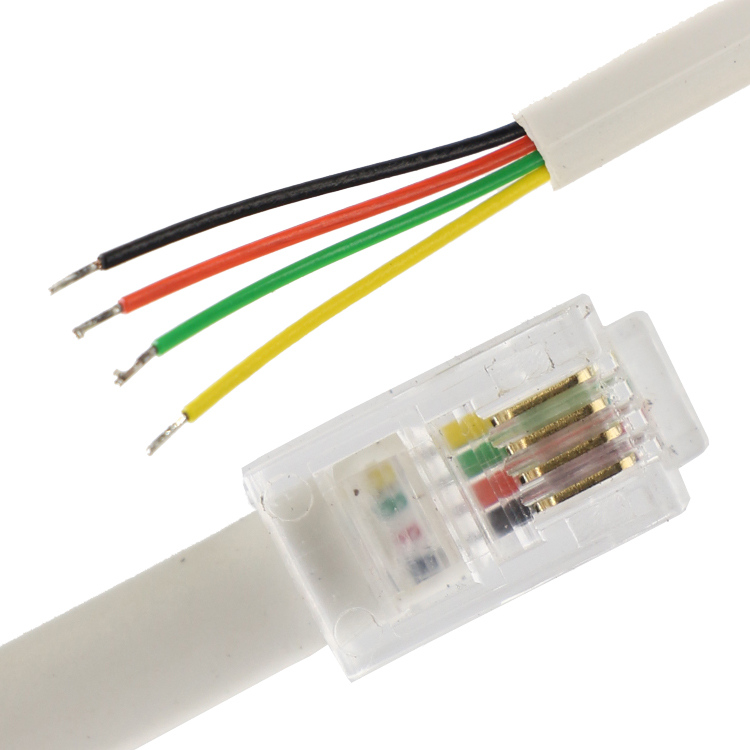 | 4P4C RJ9/RJ10/RJ22 | ESP |
| --- | --- |
| 1 (Yellow on image) | 3V3 GPIO27 providing 3V3 |
| 2 (Green on image) | GPIO25 data |
| 3 (Red on image) | NC |
| 4 (Black on image) | GND |