Sonoff iFan03 220V Light and Ceiling Fan Controller (IM190409021)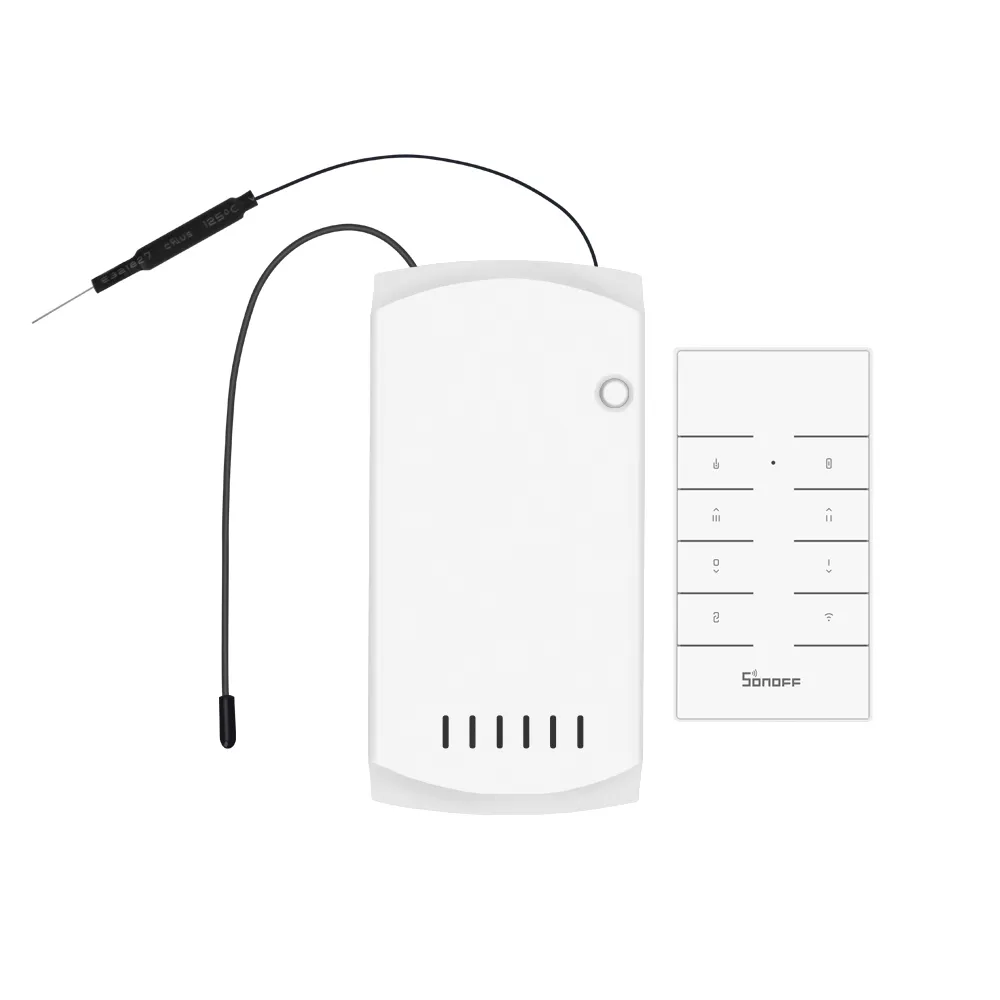 | GPIO # | Component |
| --- | --- |
| GPIO00 | Button1 |
| GPIO01 | Serial Tx |
| GPIO02 | None |
| GPIO03 | Serial Rx |
| GPIO04 | None |
| GPIO05 | None |
| GPIO09 | Relay1i |
| GPIO10 | Buzzeri |
| GPIO12 | Relay3 |
| GPIO13 | Led1i |
| GPIO14 | Relay2 |
| GPIO15 | Relay4 |
| GPIO16 | None |
| FLAG | None |
Configuration (old format, will be converted to new template when applied)
{"NAME":"SonoffiFan03","GPIO":[17,148,0,149,0,0,29,161,23,56,22,24,0],"FLAG":0,"BASE":71}
Use code BLAKADDER23 when buying from mediarath.de Tasmota category and a minimum order value of 50€ for a 10% discount. The code is valid until end of 2023.
Disable buzzer with command SetOption67 0
The button is connected to GPIO0
If you want the light and fan to turn on when you power on your IFan03, use PowerOnState 1
If you want only the light to turn on when you power up, use PowerOnState 0 and then rule1 on power1#boot do backlog fanspeed 0; power1 1 endon
Serial Flashing
Use the labelled pins on top to flash.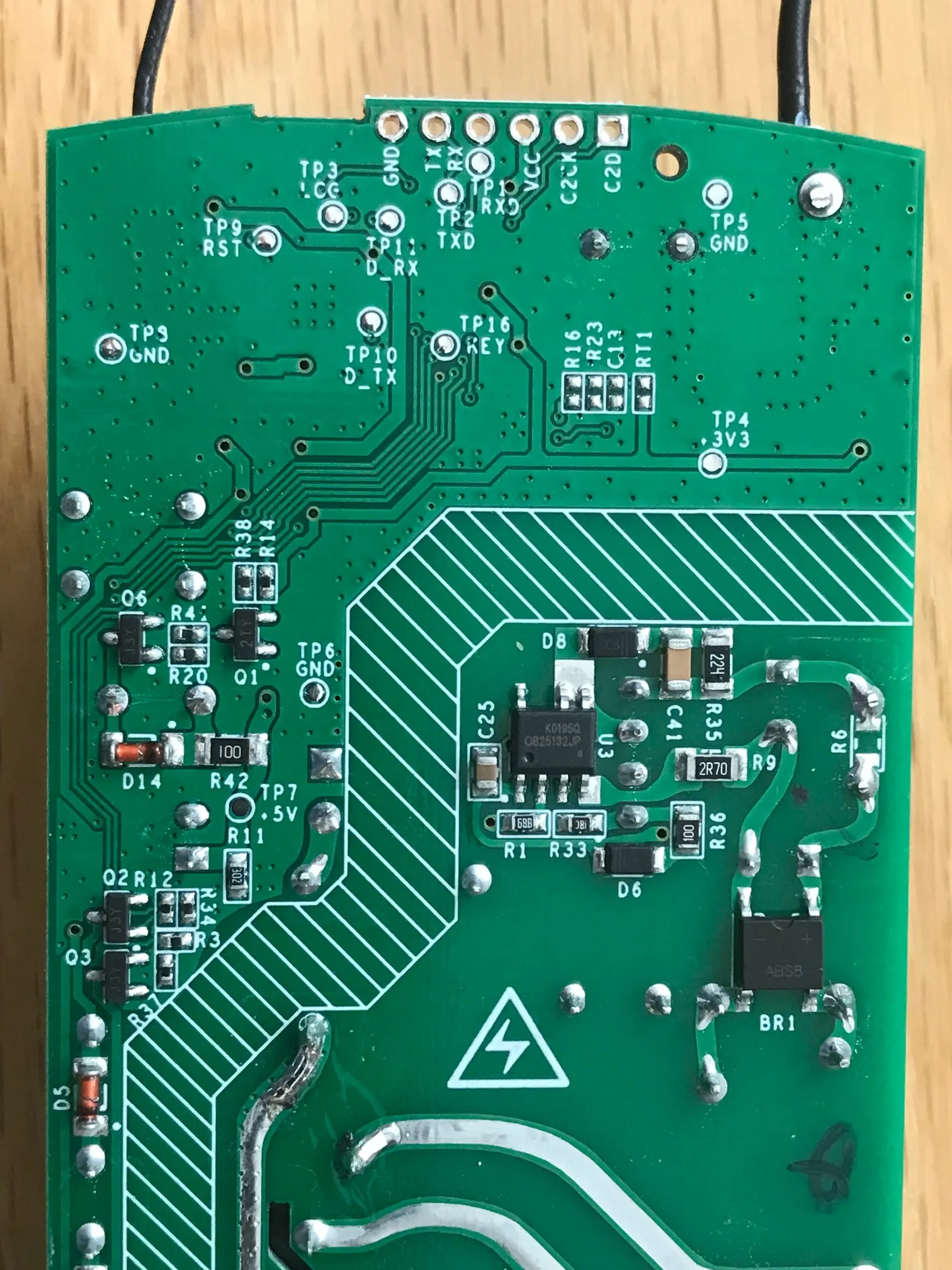 For US (fan speed capacitors) - https://github.com/arendst/Tasmota/issues/5988#issuecomment-515720388