Sulion Swan A70 14W 1200lm RGBCCT Bulb (500302)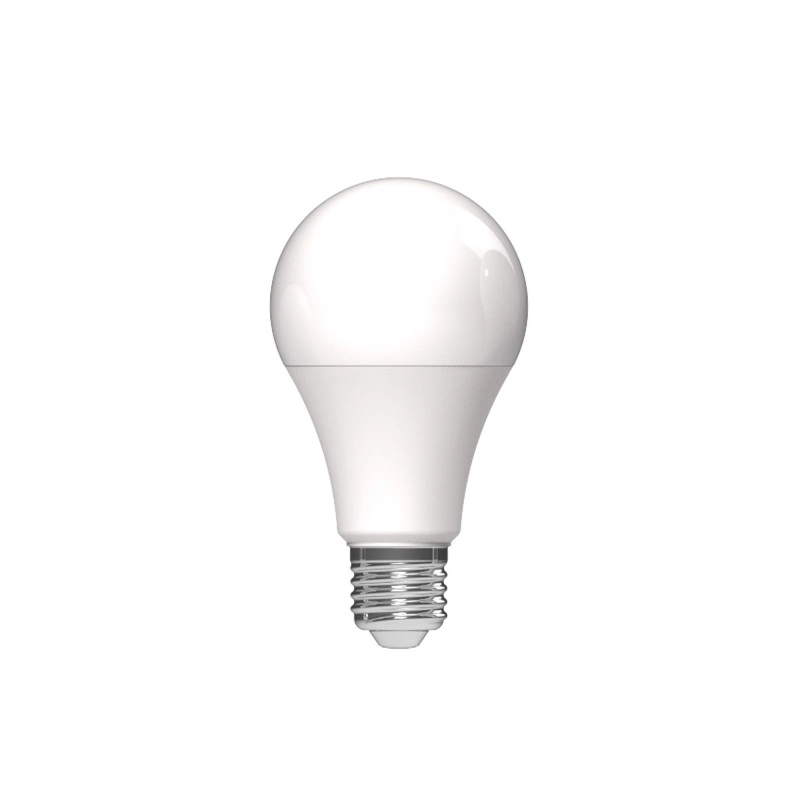 | GPIO # | Component |
| --- | --- |
| GPIO00 | None |
| GPIO01 | None |
| GPIO02 | None |
| GPIO03 | None |
| GPIO04 | PWM 1 |
| GPIO05 | PWM 4 |
| GPIO09 | None |
| GPIO10 | None |
| GPIO12 | PWM 2 |
| GPIO13 | PWM_i 5 |
| GPIO14 | PWM 3 |
| GPIO15 | None |
| GPIO16 | None |
| GPIO17 | None |
{"NAME":"Sulion Bombilla A70","GPIO":[0,0,0,0,416,419,0,0,417,452,418,0,0,0],"FLAG":0,"BASE":18}
WARNING:
New Tuya devices have replaced their Wi-Fi module with one incompatible with Tasmota!!!
Tuya-Convert might not be possible for this device since the template was added (2022-10-05).
This light uses PWM4 for brightness and PWM5 for color temperature (instead of PWM4 for Cold White and PWM5 for Warm White).
For this light, use SetOption92 1 (supported since v.8.2.0.5)