TP-LINK TAPO P100 AU/2.0 (hardware version 2.0) Plug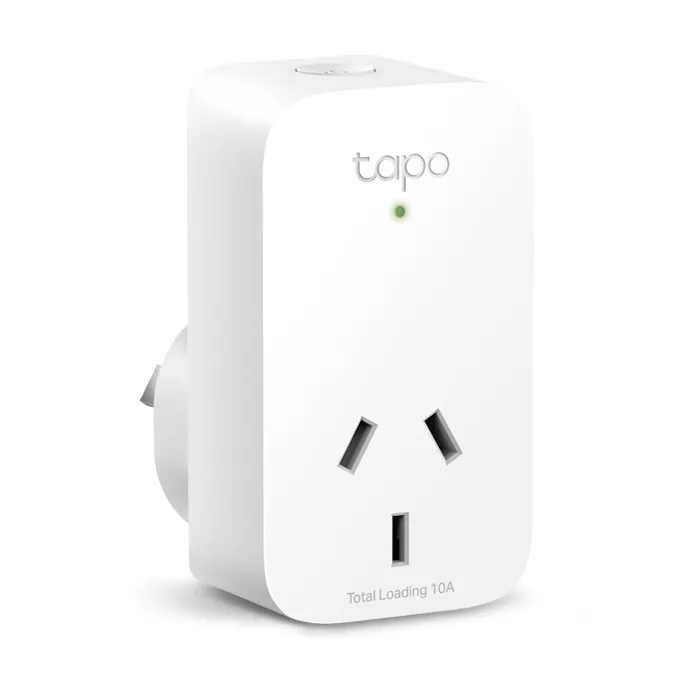 Try to avoid similar devices from other sellers using same images and descriptions!
Device is based on a RTL8720CF chip and isn't supported by tasmota.
The chip is soldered directly to the main PCB and isn't of a modular design like TUYA based devices.