Zemismart Updated RF Remote Roller Shade Motor (M515EGB)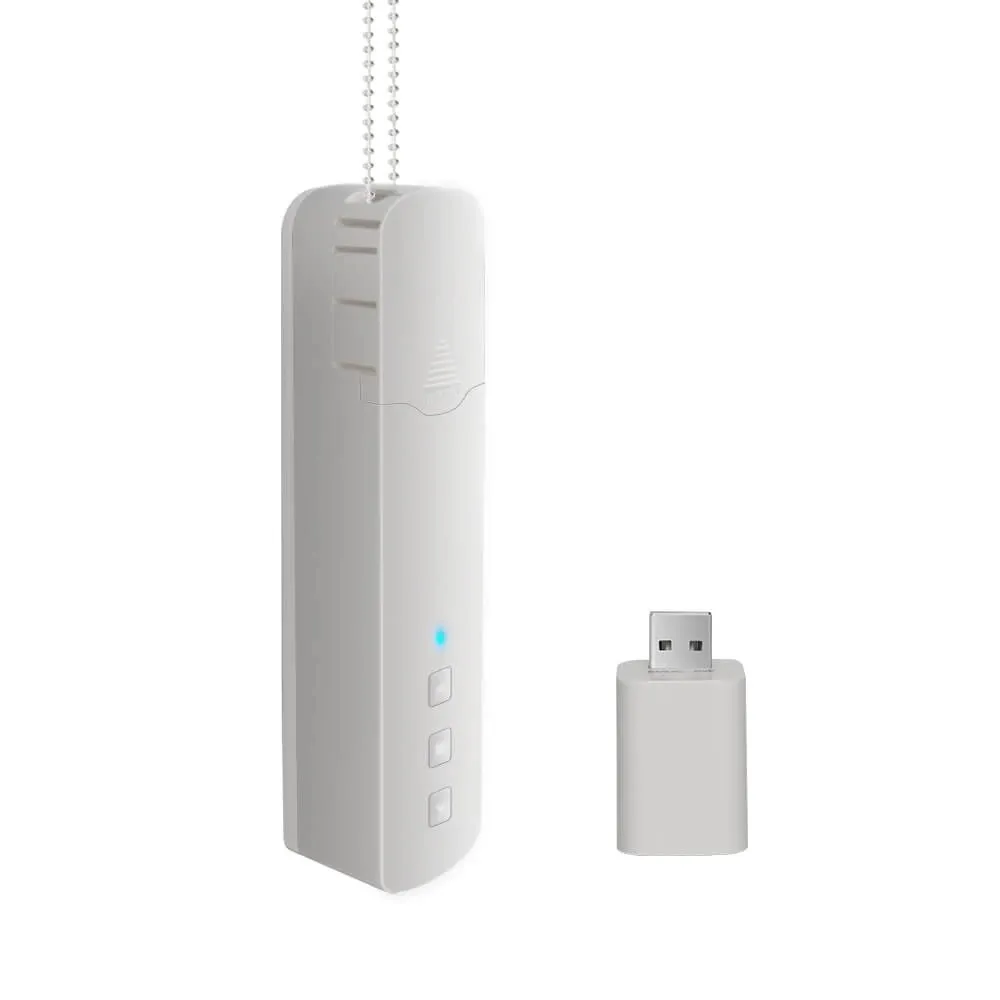 | GPIO # | Component |
| --- | --- |
| GPIO00 | User |
| GPIO01 | Tuya Tx |
| GPIO02 | User |
| GPIO03 | Tuya Rx |
| GPIO04 | User |
| GPIO05 | User |
| GPIO09 | None |
| GPIO10 | None |
| GPIO12 | User |
| GPIO13 | User |
| GPIO14 | User |
| GPIO15 | User |
| GPIO16 | User |
| FLAG | None |
Configuration (old format, will be converted to new template when applied)
{"NAME":"Zemismart M515EGB","GPIO":[255,107,255,108,255,255,0,0,255,255,255,255,255],"FLAG":0,"BASE":54}
WARNING:
New Tuya devices have replaced their Wi-Fi module with one incompatible with Tasmota!!!
Tuya-Convert might not be possible for this device since the template was added (2020-06-20).
TuyaMCU 21,2 maps the position command and status to Dimmer
TuyaMCU 11,7 to move the relay to an uncontrollable dpId. WebUI toggle will have no effect anymore.
Functions
dpID 1 motor control: 0 = open / 1 = stop / 2 = close / 3 = continue
dpID 2 set position: 0 .. 100
dpID 5 set motor direction: 0 = forward / 1 = back
dpID 7 working state: 0 = opening / 1 = closing *report only, only appears when using remote
dpID 10 error notification: 0x00 = ok / ??? = error` *report only
Home Assistant