Tuya Alarm PIR Motion Sensor (CT61W)
| GPIO # | Component |
| --- | --- |
| GPIO00 | None |
| GPIO01 | None |
| GPIO02 | None |
| GPIO03 | None |
| GPIO04 | None |
| GPIO05 | None |
| GPIO09 | None |
| GPIO10 | None |
| GPIO12 | None |
| GPIO13 | Switch 1 |
| GPIO14 | Buzzer |
| GPIO15 | Relay_i 1 |
| GPIO16 | None |
| GPIO17 | None |
{"NAME":"CT61W","GPIO":[0,0,0,0,0,0,0,0,0,160,480,256,0,0],"FLAG":0,"BASE":18}
Use code BLAKADDER10 when buying from mediarath.de Tasmota category for a 10% discount. Code is valid until end of 2022.
Tutorial to flash Tuya Motion PIR - No Solder Method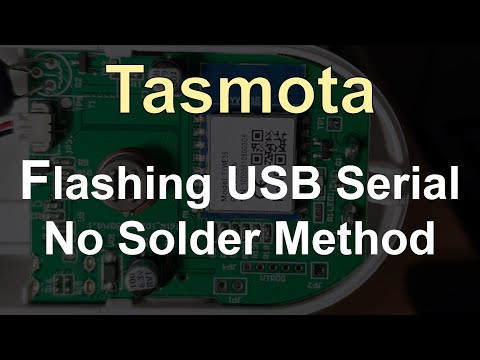 My device came with a blue led cover due the image is for red.
To get the PIR to send a proper on/off status, set the switch mode to 2
SwitchMode1 2

Buzzer is the alarm speaker
Switch1 is the PIR sensor
Relay1 is for the led light on/off
Not sure if the side button should be exposed somehow
Works powered over USB-C without the battries (they should be used as backup as instructed in the manual)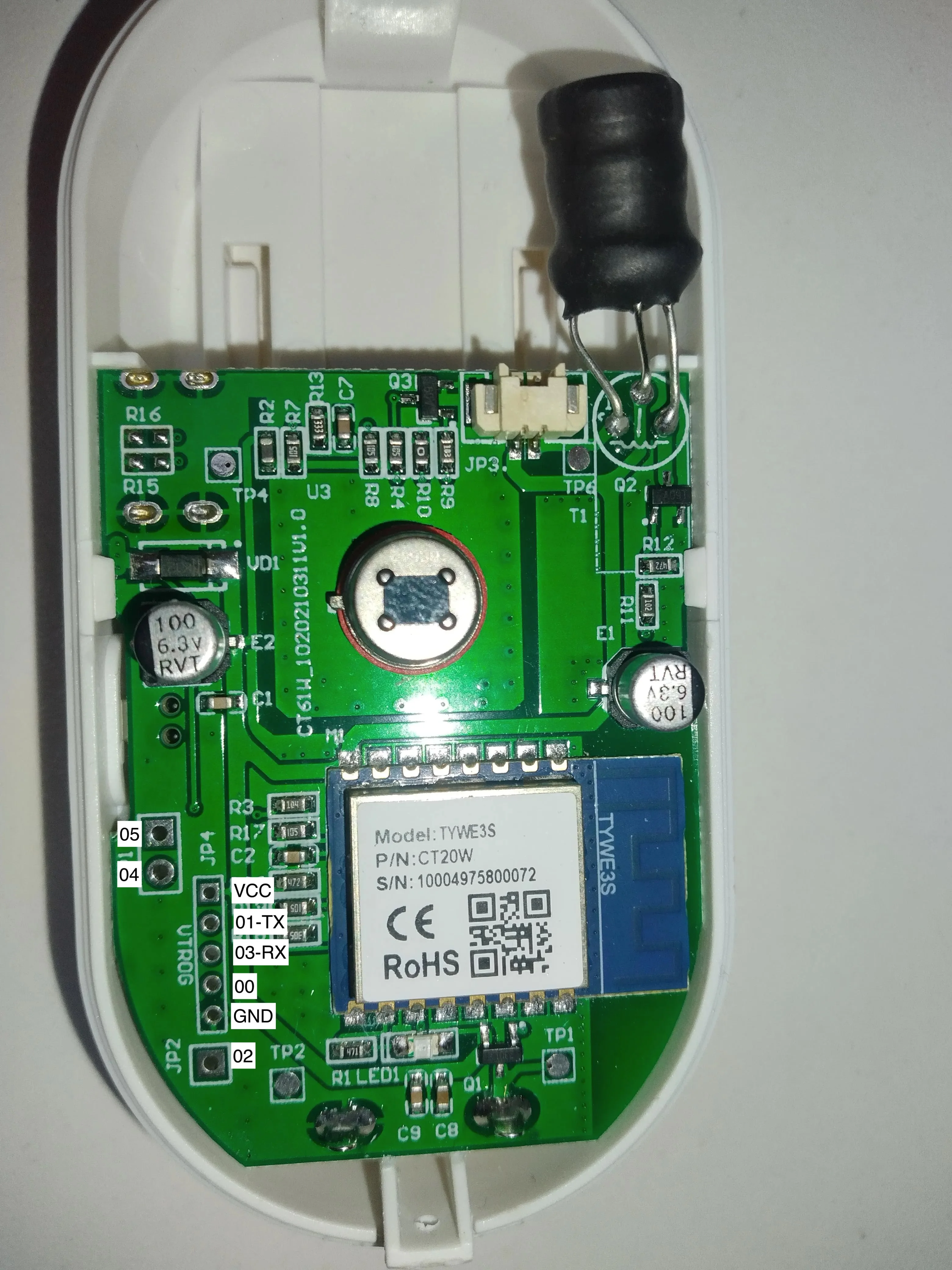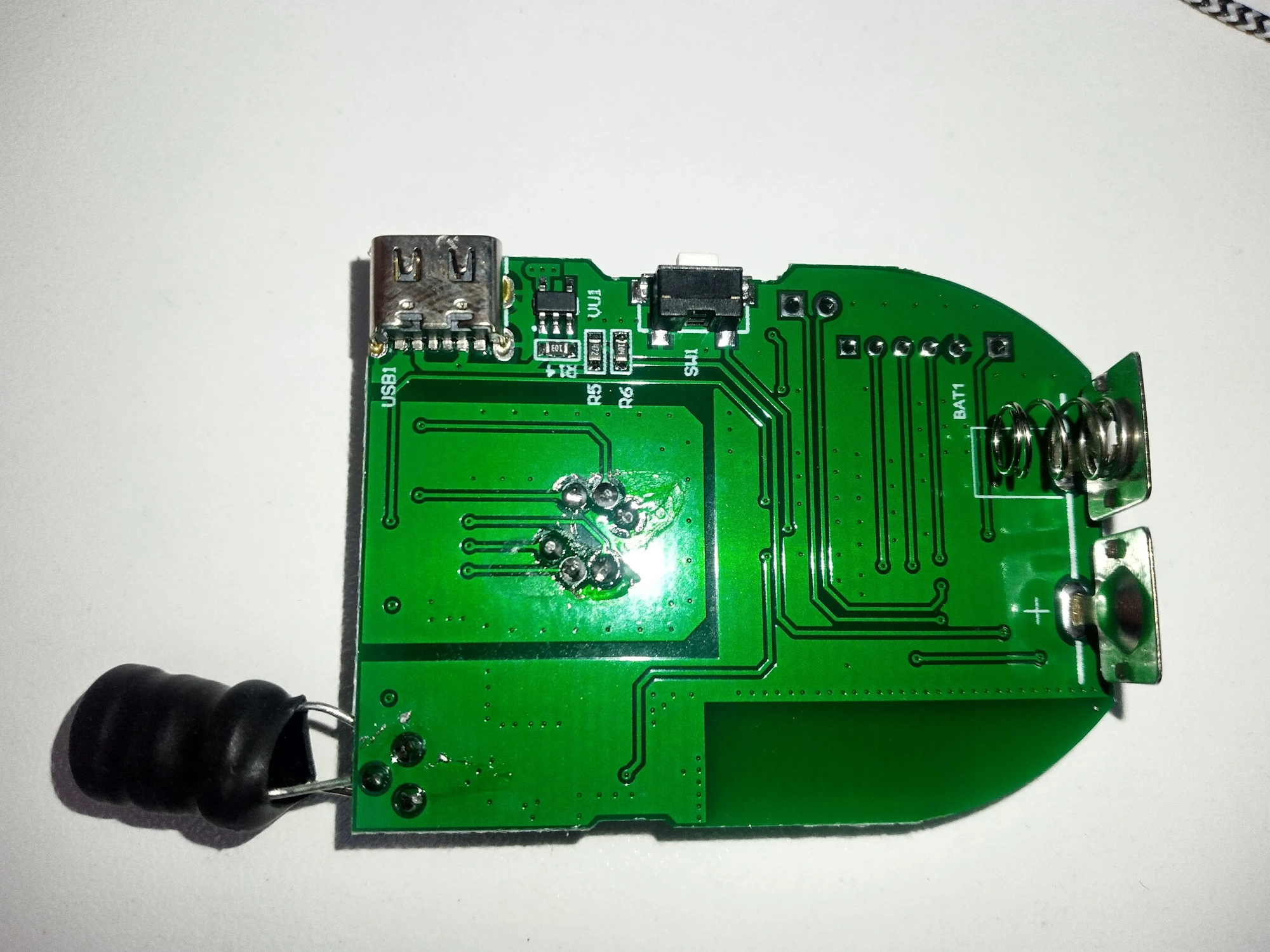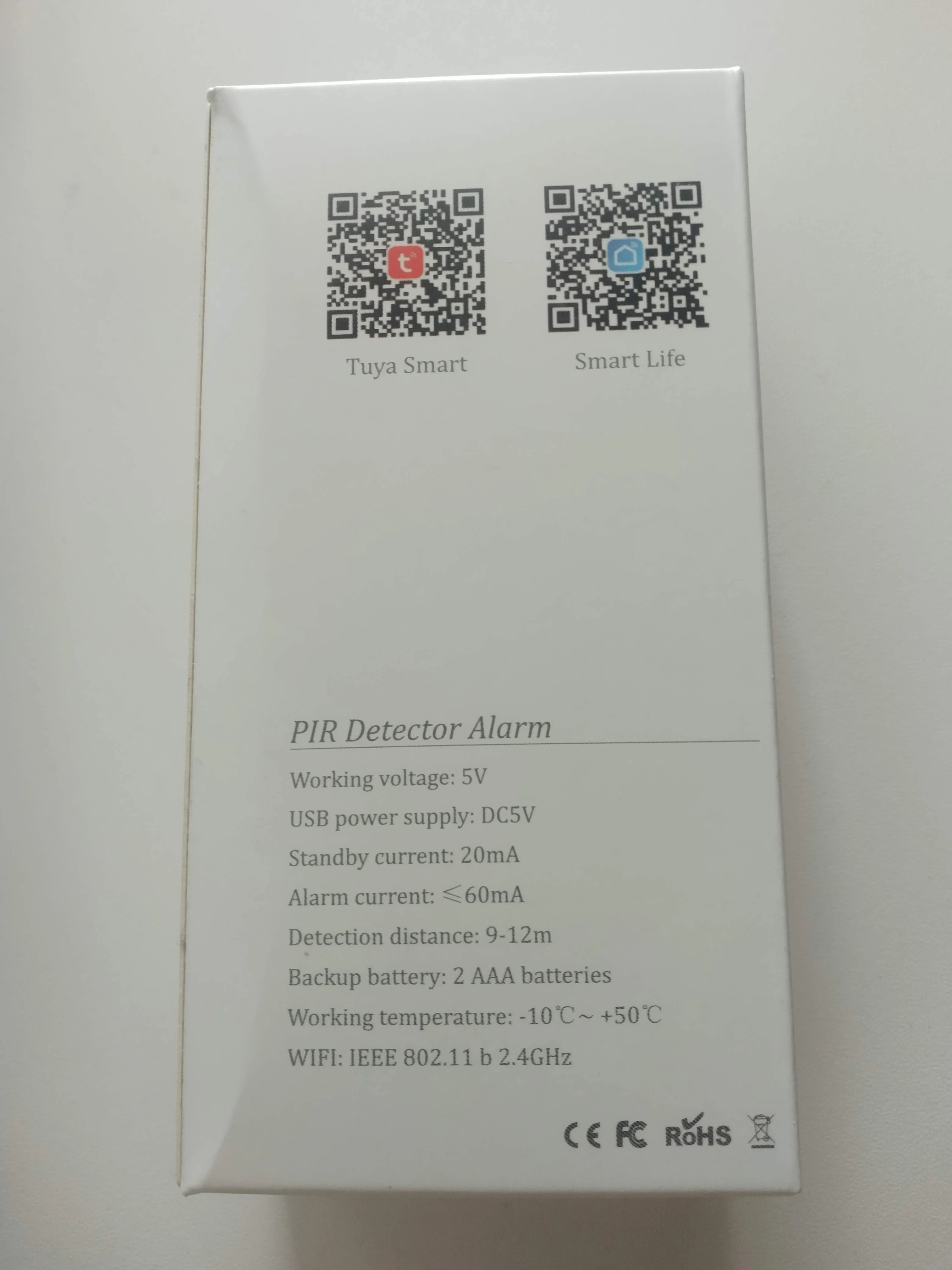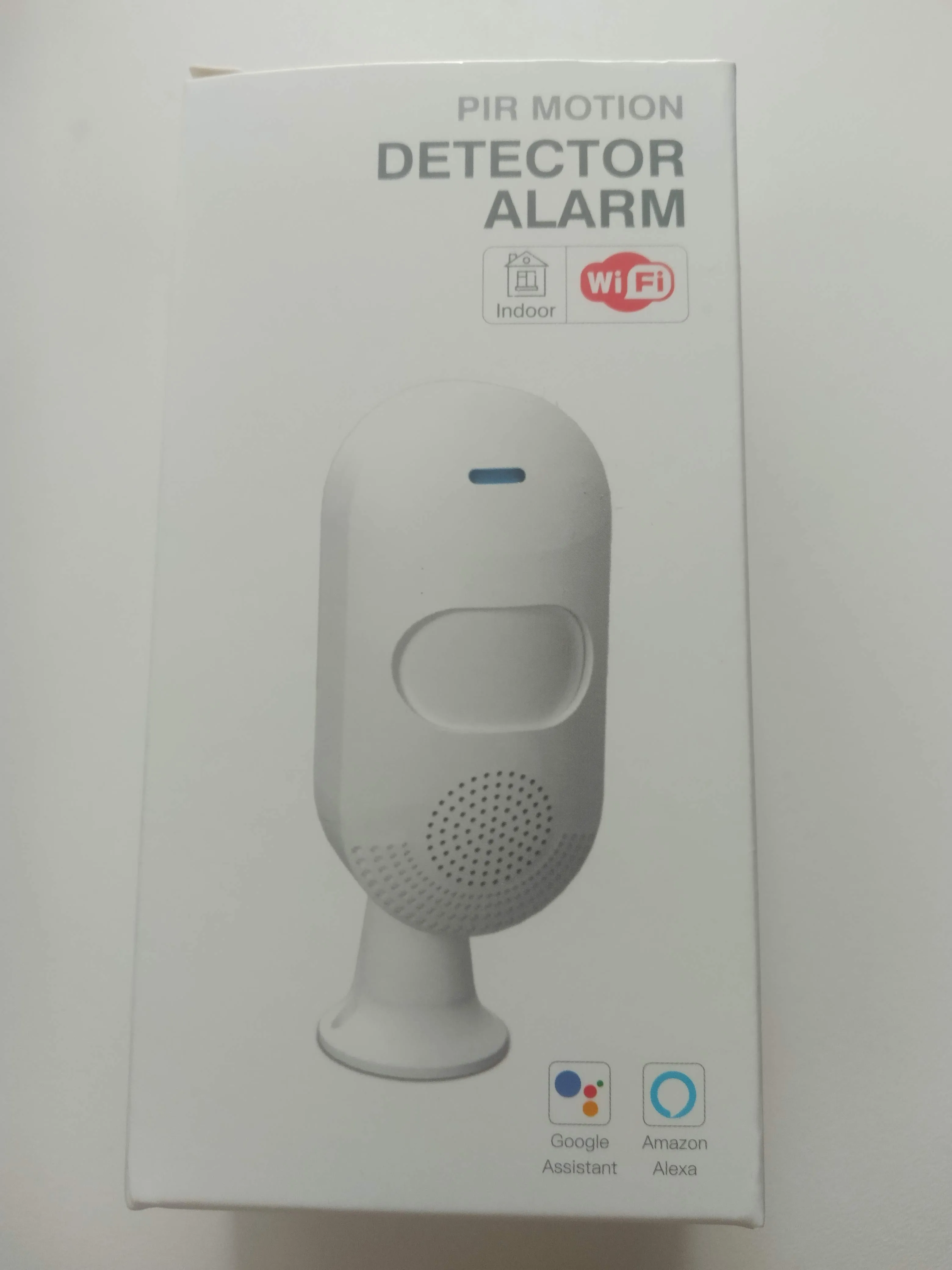 Pinout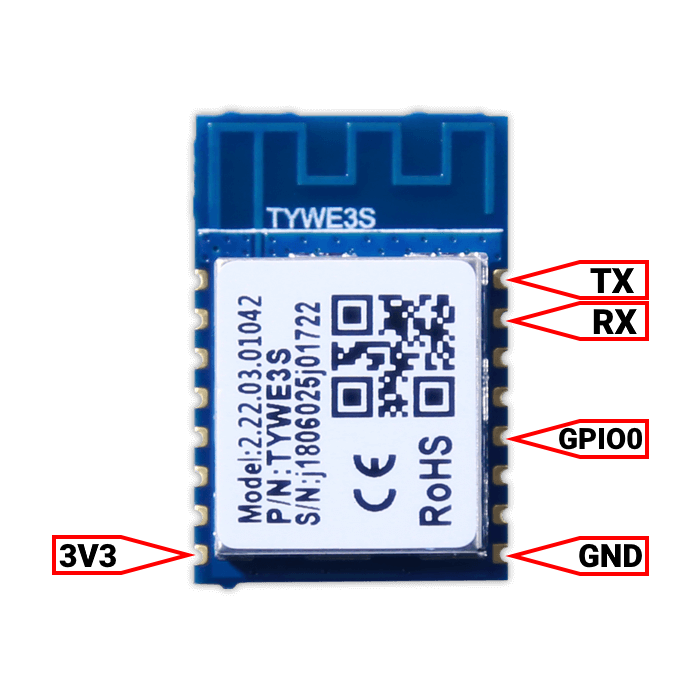 .