Earda 3-Way Switch (ESW-1WAA-US)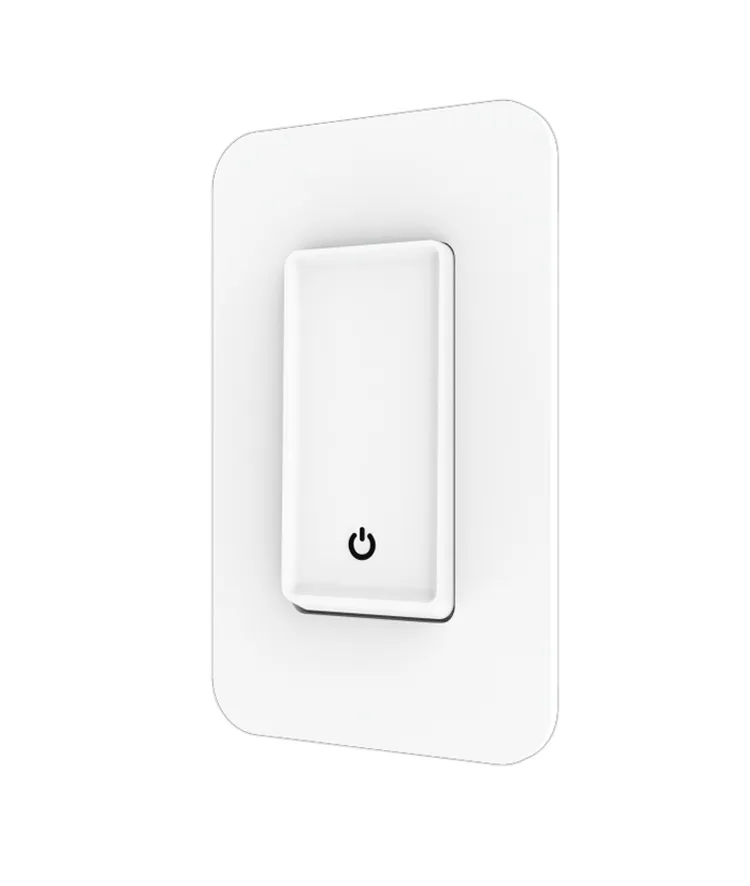 | GPIO # | Component |
| --- | --- |
| GPIO00 | Switch 1 |
| GPIO01 | None |
| GPIO02 | None |
| GPIO03 | None |
| GPIO04 | Led_i 1 |
| GPIO05 | None |
| GPIO09 | None |
| GPIO10 | None |
| GPIO12 | None |
| GPIO13 | Relay 1 |
| GPIO14 | None |
| GPIO15 | None |
| GPIO16 | None |
| GPIO17 | None |
{"NAME":"ESW-1WAA-US","GPIO":[160,0,0,0,320,0,0,0,0,224,0,0,0,0],"FLAG":0,"BASE":18}
This device uses WB3S module which needs to be replaced with
ESP8685-WROOM-01
,
ESP-12
,
ESP-C3-12F
,
ESP-12H
,
ESPC2-12
or
ESP8684-WROOM-01C
. Besides the module, this process will require a heat gun, soldering tools and moderate soldering skill. Read more about module replacement in
a detailed guide
.
This dimmer switch is manufactured by Earda Technologies and sold under many brands such Girier, Lonsonho, Moes, Tessan, white label and more.
Serial Flash
Unit contains a WB3S tuya chip. I transplanted an ESP12F module in it's place pre-flashed with tasmota via serial flash. If you use ESP-12F/E module, you must ground GPIO15 with a piece of wire or solder or the switch won't power on.