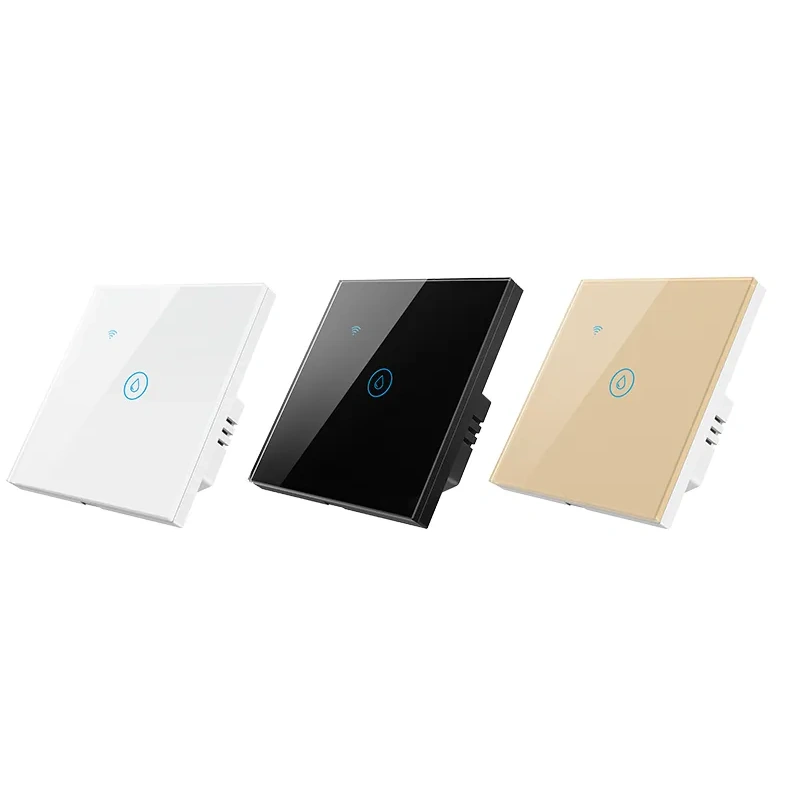 | GPIO # | Component |
| --- | --- |
| GPIO00 | LedLink |
| GPIO01 | None |
| GPIO02 | None |
| GPIO03 | Button 1 |
| GPIO04 | None |
| GPIO05 | None |
| GPIO09 | None |
| GPIO10 | None |
| GPIO12 | None |
| GPIO13 | Relay 1 |
| GPIO14 | Led 1 |
| GPIO15 | None |
| GPIO16 | None |
| GPIO17 | None |
{"NAME":"DS-161","GPIO":[544,0,0,32,0,0,0,0,0,224,288,0,0,0],"FLAG":0,"BASE":1}
This device uses WB3S module which needs to be replaced with
ESP8685-WROOM-01
,
ESP-12
,
ESP-C3-12F
,
ESP-12H
,
ESPC2-12
or
ESP8684-WROOM-01C
. Besides the module, this process will require a heat gun, soldering tools and moderate soldering skill. Read more about module replacement in
a detailed guide
.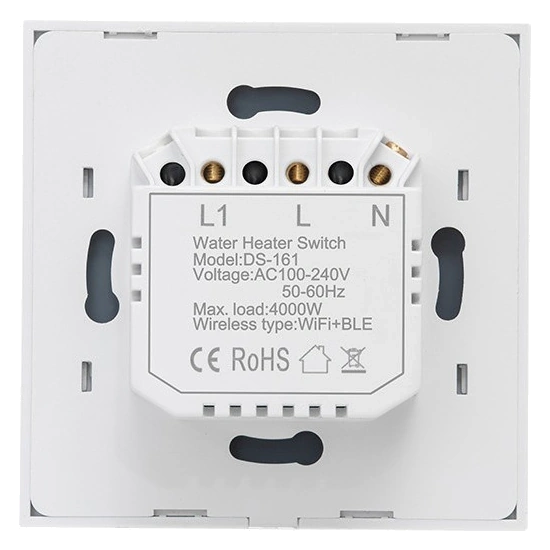 The device has beken chip that's not supported by Tasmota. A chip swap is required for this to work. For desoldering with heat gun, point the gun on the other side of pcb to avoid melting/burning the touchpad that's right next to the chip.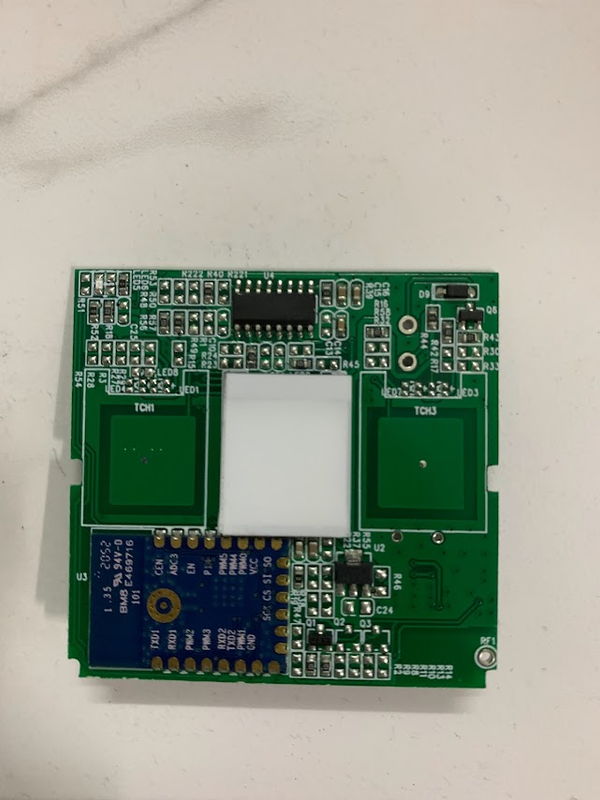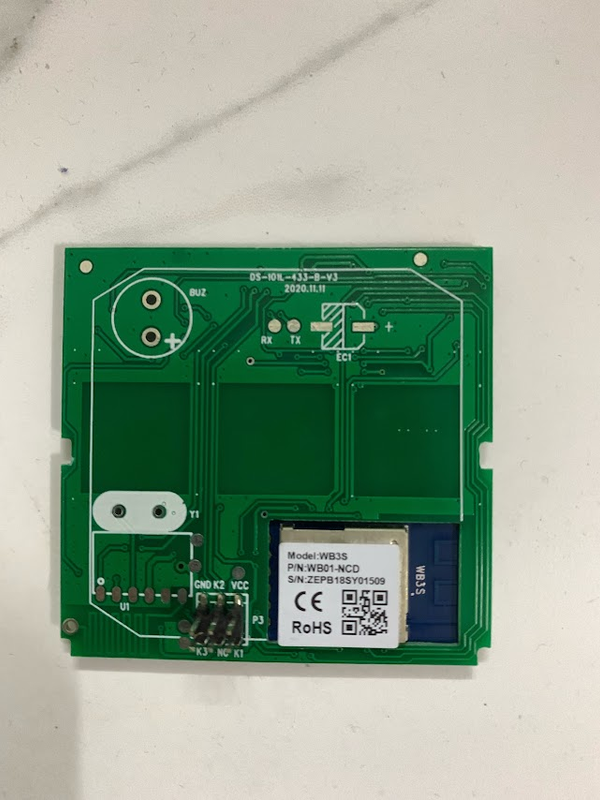 Keep heating each side of the beken chip for a few more seconds and gently push it down to remove it.
Replace with esp12, apply solder paste to the pads, and once again heat the pins on the other side of the pcb.